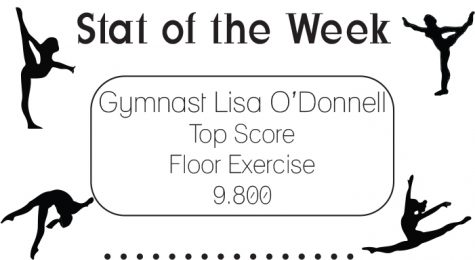 Bailey Johnston, Staff Writer

February 21, 2017
Feb. 15, 2017 The UW-Whitewater gymnastics team remained undefeated after the Feb. 10 Harley Davidson Meet featuring four teams at the Wisconsin Center in Milwaukee. The 'Hawks earned the victory with a score of 188.900 while competing against Division-I, Southeast Missouri State University (187.5...

Justin St. Peter, Sports Editor

January 26, 2017
Imagine being the person that thousands of people are counting on to win the national championship for the school they attend. If the person fails, their reputation is tarnished and will forever have the stink of not coming up in the clutch, but if they win, their names will go down in history as one ...