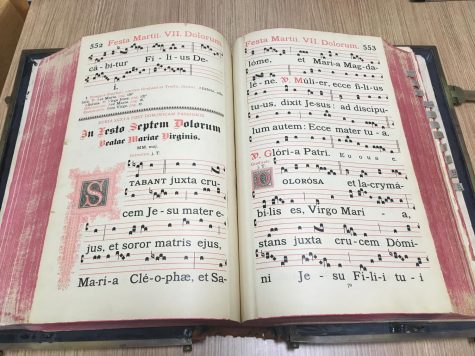 Brenda Echeverria, Arts & Rec Editor

October 8, 2018
After hearing so many rumors about a supposed "haunted book" locked away somewhere inside the library, I thought it would be a good idea to go see it for myself. What if some of the rumors say that you will go crazy if you read it? Or that you will die if you touch it? All of those things wer...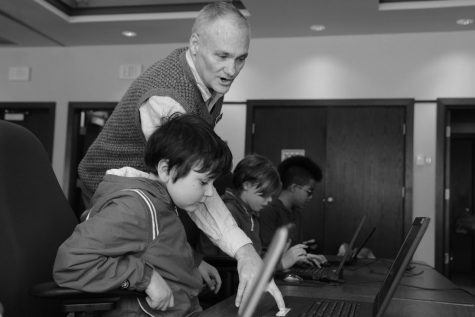 Garrett Kluever, Biz & Tech Editor

April 15, 2018
Children gathered last week at Irwin. L Young Memorial Library in Whitewater to build their very own virtual city. On Saturday, April 7, the library hosted its Super STEM (Science, Technology, Engineering and Mathematics) Saturday workshop. This week focused on civil engineering and city building in ...