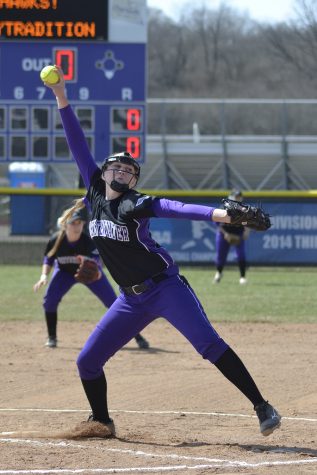 Ben Lokken, Staff Writer

April 6, 2017
The UW-Whitewater softball team emerged with a 3-1 record on the weekend after a pair of home doubleheaders.  The team started conference play with two games on April 1 against 22nd ranked UW-La Crosse.  The Warhawks won both games in close, hard fought fashion to start out 2-0 in the WIAC and at home, moving t...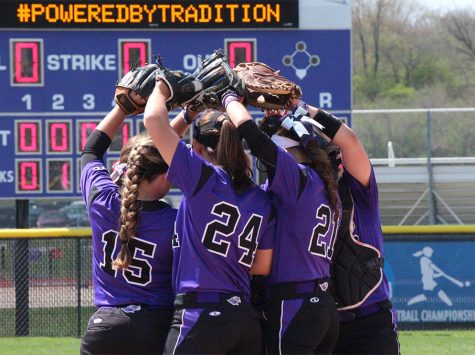 John Paul Czerwinski, Assistant Sports Editor

March 28, 2017
The Warhawk softball team started the season on a hot streak beginning on March 17 in Clermont, Florida. The 'Hawks started the trip winning five straight games, starting the season sweeping Roger Williams out of Rhode Island with a combined score of 13-1 through two games. The 'Hawks finished the trip with...