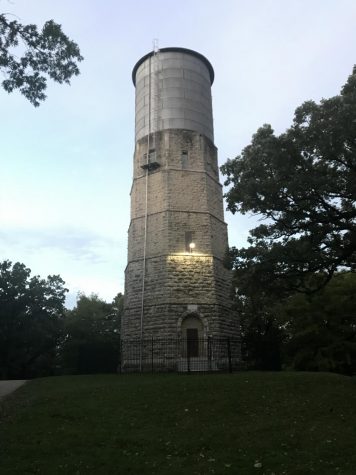 Dana Hockbein, Staff Reporter

October 8, 2018

Filed under Arts & Rec
The City of Whitewater has a past that still haunts it to this day. During the month of October, multiple tour groups are lead through the city's mysterious history. This eerie past contributes to its nickname of "Second Salem." It all began when the Morris Pratt Institute was built in 1889, which was n...
October 30, 2013

Filed under Lifestyle
By Robert Jansen The city of whitewater has a surprisingly colorful past, filled with rumors and stories of witches, spirits, and murderers. The town has even been nicknamed the "Second Salem." The reason for many of these rumors can be traced back to Morris Pratt. In the...