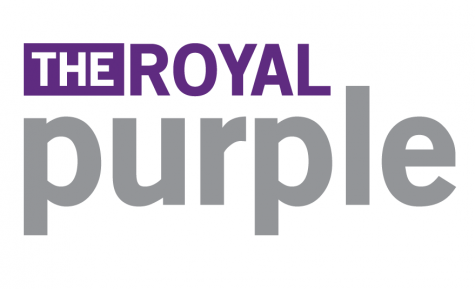 Ben Lokken, Senior Sports Reporter

April 15, 2018

Filed under Sports
The UW-Whitewater men's and women's track teams opened their outdoor seasons April 12 when they traveled to Platteville for the UW-Platteville Invitational. "We were happy to finally get the outdoor season underway," head coach Mike Johnson said. "The weather helped us get some good perfor...
April 8, 2015

Filed under Lifestyle
April 8, 2015 By Alena Purpero As we slowly, but, surely proceed into warm weather, the temperature will go up and our attention span goes down. I, for one, can feel my inner antsy 8-year-old self that just wants to get outside when I have to stay inside and do homework. Even if I'm working out...