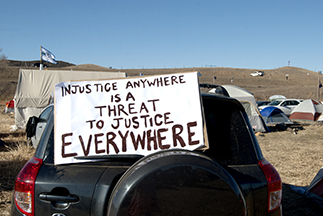 Nicole Aimone, Assistant News Editor

November 16, 2016
The Royal Purple recently sat down with Students Allied for a Green Earth (S.A.G.E) president Lorenzo Backhaus to talk about their trip to North Dakota's Standing Rock.   Royal Purple: What was SAGE's motivation for going out to Standing Rock? Lorenzo: It comes from, climate change is a g...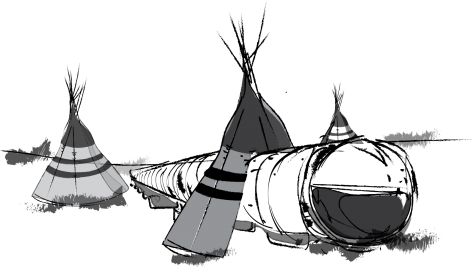 Dusty Hartl, Opinions Editor

September 21, 2016
For centuries, the United States Government has disregarded the Native American population in America. Since the United States was founded it has opposed and discriminated against the original settlers of this land. Once again, the Native Americans are being ignored. In North Dakota, there is a growing uproar t...