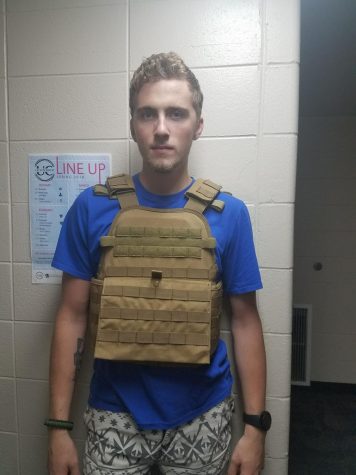 Brad Allen and Nicole Aimone, Staff Reporter and Editor-in-Chief

May 13, 2018
A technical error with the campus-wide emergency warning system caused a false emergency alert to sound at approximately 3 p.m. on May 13. An alert was sent out campus-wide via email and broadcast in buildings and residence halls on campus at 3:11 p.m. saying, "There is an active threat to life sa...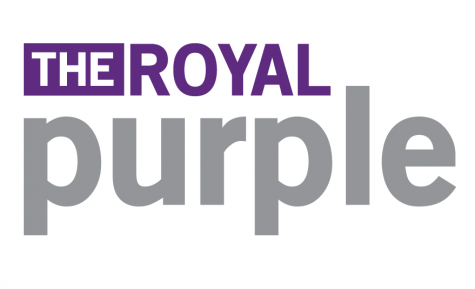 Nicole Aimone, News Editor

September 19, 2017
Starting in the 2017-18 school year, there's been numerous changes to campus parking, which include color-coded parking lots, a division between the north and south sides of campus and shifting how parking lots get used. One of the largest changes to campus parking involves color coded parking ...
February 1, 2017
A compilation piece to Lifestyle's story on the K-9 Officer, Hawk.