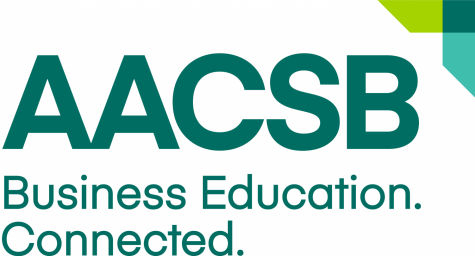 Dylan Piccolo, Biz & Tech Editor

April 15, 2019
UW-Whitewater's College of Business and Economics was approved for extension by the AACSB (Association to Advance Collegiate Schools of Business) this spring.  Because of the rarety of the accreditation, the process of being accredited and renewed for accreditation is difficult and takes a lot of...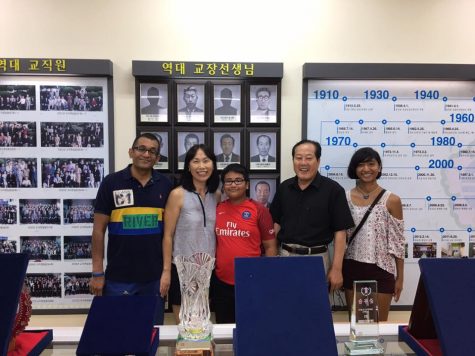 Brad Allen, Managing Editor

February 5, 2018
When a University of Wisconsin-Whitewater professor traveled to South Korea to help teach a Winterim program, he felt a little piece of home with the Winter Olympics set to begin. Dr. Kaviraj Praveen Parboteeah, a distinguished professor and director of the doctorate business administra- tion prog...