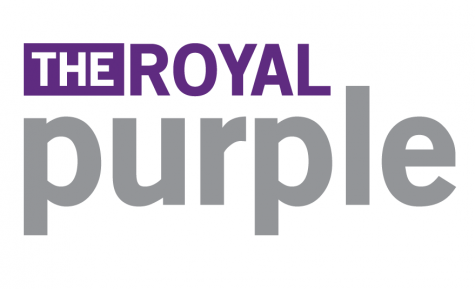 Brenda Echeverria, Arts & Rec Editor

April 9, 2018
Freshman Qiaolu Zou misses her family back in China. So she chose to write about mooncakes, a traditional dessert, in a poem  exhibition between international and elementary school students. Several University of Wisconsin-Whitewater international students shared poems they wrote in the "Where I'm F...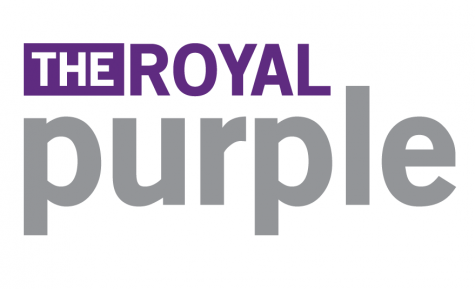 Brenda Echeverria, Arts & Rec Editor

April 9, 2018
The Whitewater City Market will return to Cravath Lakefront Park on May 1 and run every Tuesday through the end of October – rain or shine. This year's city market involves a few new changes. It will now run from 4 to 7 p.m. and will come to campus July 3 for a special merge with the sesquicent...
November 29, 2016
Take a sneak peek of this week's top stories of the Royal Purple. They will really fascinate you!