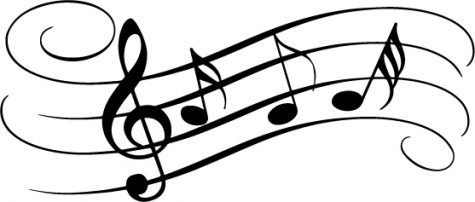 Hannah Maes, Arts and Rec Editor

May 2, 2017
Last Sunday my roommate started complaining about the World of the Arts event she had to attend that night. I was bored and a little curious, since I have not taken WOTA yet, so I decided to tag along. It was a mixed concert from UW-Whitewater's Chamber Singers and Vocal Jazz Ensemble, and because...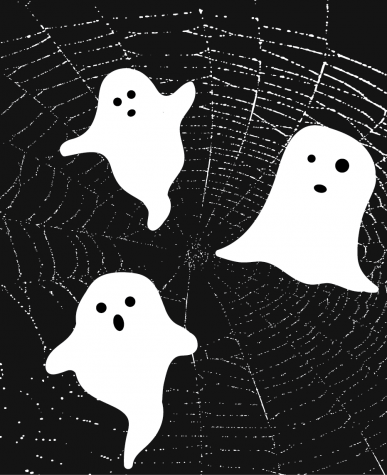 Tyler McNamer, Staff Writer

October 24, 2016
Films so scary you'll die of fright … but probably not. Before the bone-chilling final Warhawk Video Graveyard, it's only safe to take a break from the onslaught of carnage witnessed. This week, focus on the lighter side of mayhem and chaos. This list contains some of the kookiest and craziest ...