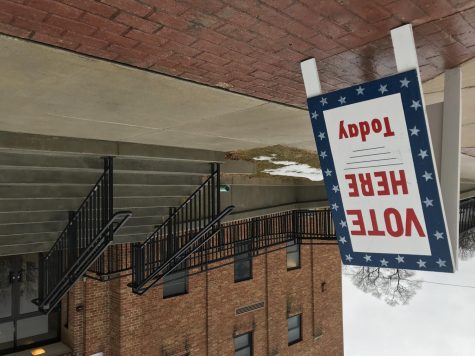 Royal Purple Editorial Staff, Royal Purple Editorial Staff

February 26, 2018
Casting a ballot during elections -- whether that's at local, state or federal level -- is a vital duty all citizens share to help uphold our nation's democracy. Last week, Wisconsin voters hit the polls Feb. 20 for the State Supreme Court primary election to advance candidates Michael Screnock ...
Royal Purple Editorial Staff, Staff

December 7, 2017
 The tax plan that passed through the U.S. Senate last Saturday will not save American citizens an extra $4,000, as promised. Instead it will cost many of us in the long-run through increasing taxes on middle-class Americans and adding $1.4 trillion to the national debt. Meanwhile massive corporations will receive...