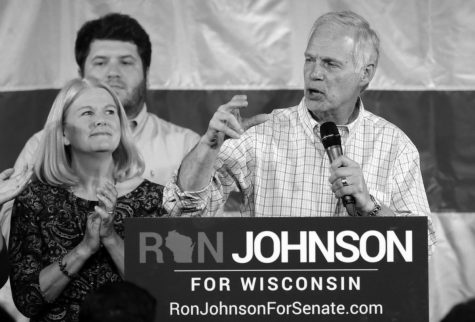 Kimberly Wethal, Co-Editor in Chief

November 9, 2016
For former Sen. Russ Feingold, it's 2010 all over again. By a vote of 1,386,836 to 1,236,440, Feingold lost again to incumbent Senator Ron Johnson (R-Wisconsin) during his campaign to secure the seat he lost six years ago during the rise of the Republican Tea Party movement. Johnson pulled 52 pe...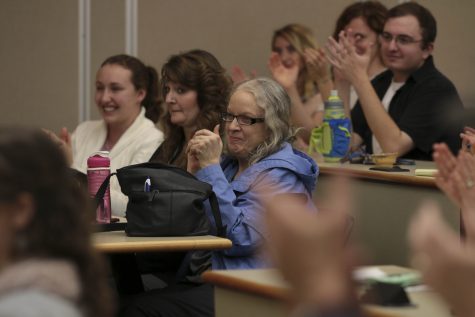 Nathan Kober, Staff Writer

October 26, 2016
With the election only a few weeks away, the various Whitewater Democratic campaigns are ramping up their effort to register voters and find volunteers. Former Senator Russ Feingold, who is running against incumbent Senator Ron Johnson, made his case to voters in Whitewater at Heide Hall on Tuesda...