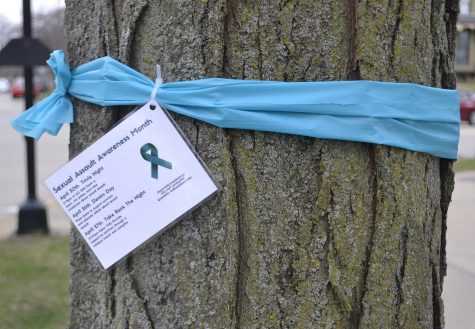 Shannon Columb, Staff Writer

April 26, 2017
On Thursday, April 27, the University of Wisconsin-Whitewater will be one of over 200 college campuses around the country spreading awareness of sexual assault. On that day, students and faculty are asked to wear their "It's On Us" T-shirt or sticker. Stickers will be available all day Thursday ...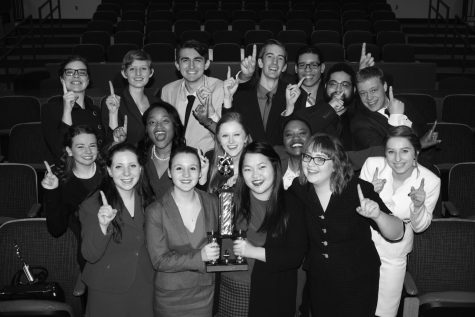 Shannon Columb, Staff Writer

February 28, 2017
For the University of Wisconsin-Whitewater forensics team, winning a state championship has been a "slow progression." However, the race for the state championship ended on Feb. 18 when the team scored first place at the annual Wisconsin Collegiate State Tournament. "[Winning a state championship has] been ...