Nicole Aimone, Editor in Chief

January 21, 2019
Whitewater is a pretty small town. When I was first looking at coming here, a family friend once described Whitewater to me as a city with nothing more than a college campus and a Walmart. When I first got here a long four years ago, it was very easy to see what they meant. Campus is really the focal point ...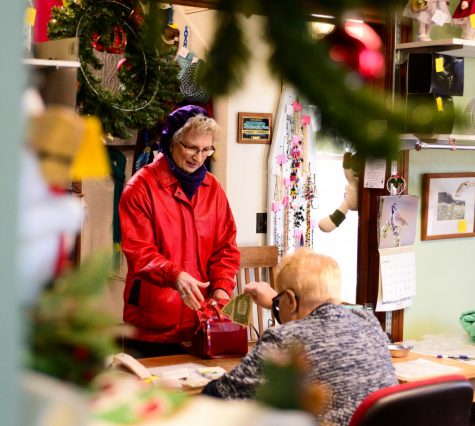 Jeffrey Wardon, Jr., Biz & Tech Editor

November 12, 2018
The holiday season is about to kick into high gear, and local businesses are getting ready for Small Business Saturday on Nov. 24. Small Business Saturday is a shopping holiday that urges people to support smaller, locally-run businesses as opposed to big box stores and online storefronts. "The bea...