Brad Allen, Copy Editor

September 10, 2018
Syllabus week icebreakers felt bittersweet and awkward this semester. I wasn't able to graduate in four years. Now, I'm a super senior. My first senior year was a rocky road. Dropping classes to reserve more time for a management job set me back.School should always come first. Anxiety and hearing a m...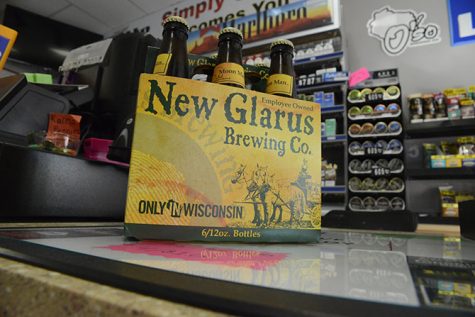 Garrett Kluever, Biz and Tech Editor

February 19, 2018
It sounds like the start of a college joke. Three people--a student, a housing rep, and a retired teacher--walk into a bar. And that bar was just given its full service license by the three: Jimmy Schulgit, a University of Wisconsin-Whitewater Senior, Stephanie Goettl, who works for DLK Enterprises and Carol McCo...