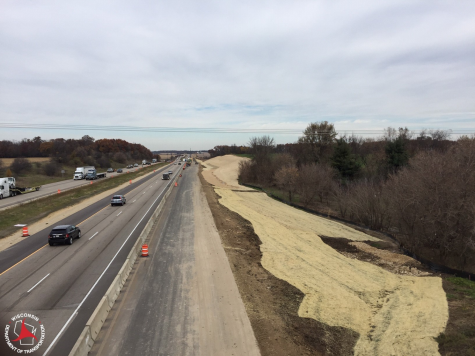 Killian Jauch, News Editor

November 28, 2018
   With the holiday season beginning, there are many things to look forward to. Snow, lights, family, all the things that make the holidays fun. With it, however, there is also one thing people do not look forward to: traffic.     Here at the University of Wisconsin-Whitewater, students will soo...
October 10, 2012

Filed under Lifestyle
The Campus Security Officer program formed in fall 2010 due to the congestion of vehicles and students crossing Starin Road. Starting out with only five employees, the CSO program's ability to provide services was limited. In fall 2010, multiple hate crimes occurred on campus. "Because the...