Jeffrey Wardon, Jr., Biz & Tech Editor

September 3, 2018
ULTRAHAPTICS Student Challenge team from UW-W places first in Italy A team of University of Wisconsin-Whitewater students placed first in an international video game tournament held in Italy June 13-16. The team, made up of several UW-W students and alumni, competed in the ULTRAHAPTICS Student Challe...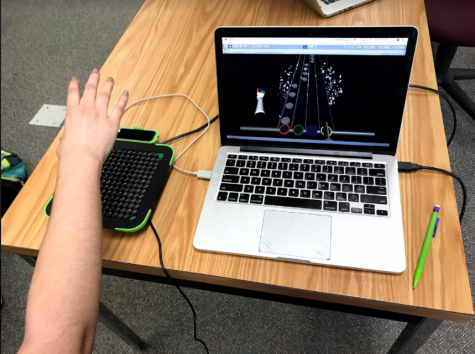 Garrett Kluever, Biz & Tech Editor

May 7, 2018
Computer Science Seniors Luke Lamberg and Nicole Nelson were the only North American team, and one of the five teams worldwide, selected for the ULTRAHAPTICS Student Challenge. Lambert will travel to Pisa, Italy in June to present their proposal at the Eurohaptics 2018 conference. "It's kind o...