Josh Sinclair, Senior Staff Writer

January 26, 2017
The UW-Whitewater Warhawks women's basketball team (16-1 overall, 6-0 WIAC), claimed sole possession of first place in the conference standings after two conference victories. The first game of the week took place on Jan. 18 when the Titans of UW-Oshkosh came to Kachel Gymnasium for a first place...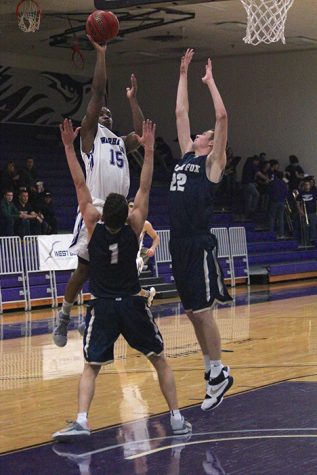 Justin St. Peter, Sports Editor

January 26, 2017
After winning the first 11 non-conference games to begin the season, the UW-Whitewater men's basketball team scuffled at the beginning of WIAC conference play, losing three straight games. Since dropping three in a row though, the No. 25 'Hawks have turned it around and won three straight confere...