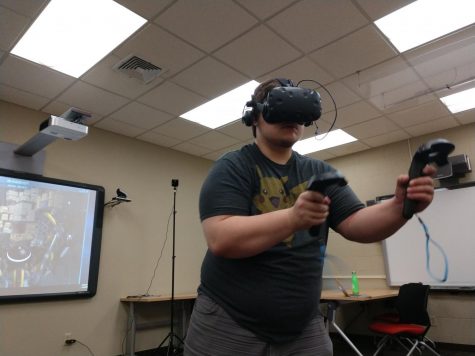 Jeffrey Wardon, Jr., Biz & Tech Editor

November 28, 2018
It was like I had just stepped into another world. I found myself wearing a headset and gripping two controllers that allowed me to interact with this virtual world. What allowed me to experience this was a lab operated out of Winther 1006, where there is a setup for an HTC Vive VR (virtual re...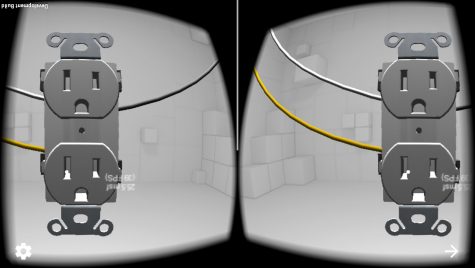 Garrett Kluever, Biz & Tech Editor

October 10, 2017
Graduate student Greg Kuper's received inspiration for his master's thesis from a source close to home. His daughter was diagnosed with autism at a young age. Autism is a neurodevelopmental disorder characterized by its spectrum, ranging from high functioning to low functioning. Kuper said his daugh...