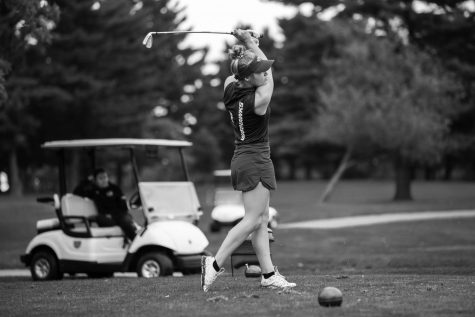 Ethan Maurice, Sports Editor

September 24, 2019
The Warhawk Golf team held their only home event of the season, the Warhawk Fall Invitational, at Riverside Golf Course in Janesville this past Friday and Saturday. The Warhawks took third place overall after finishing the first day in second place. Four Warhawks finished in the top 12 of the field of...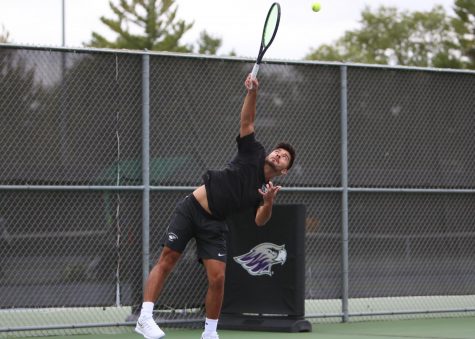 Carter Secor, Staff Reporter

September 9, 2019
The Men's tennis team hosted the Warhawk Fall Invitational tournament over the weekend. The tournament, which took place on Sept. 6 and 7, saw the Warhawks won the championship in  No. 3 doubles and take home second in the No. 2 doubles flight. The Warhawks didn't see as much success on the single...