Alyssa Brooks, Staff Reporter

February 7, 2019
When the temperature is below zero and classes are cancelled, students automatically think only of how to keep themselves warm. However, most students don't think that these dangerously low temperatures have effects on their living spaces. There are a variety of precautions that should be taken for all ar...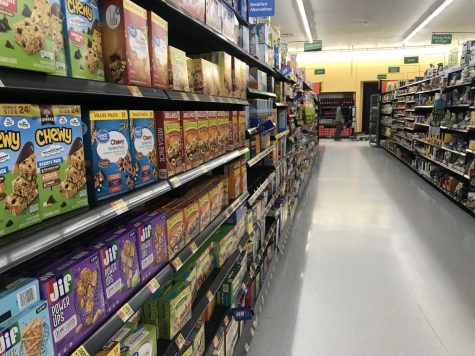 Carli Pope, Staff Reporter

February 6, 2019
A snowstorm struck Wisconsin Sunday, Jan. 27 that kept the Whitewater community inside into the early morning the following day. Temperatures in the southern part of Wisconsin were consistently in the -30s. These lows that haven't been recorded since 2014. Because Whitewater does not expect to get an...