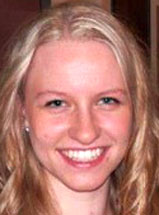 March 5, 2014

Filed under Arts & Rec
Chamber Orchestra concert showcases talents  March 5, 2014 By Abrielle Backhaus By Signe Trewyn In the Chamber Orchestra, professors are not only educators; they are partners. Instead of the usual professor-to-student format, students and professors play side-by-side. Chamber Orchestra Dir...
February 8, 2012

Filed under Arts & Rec
For the first time this semester, the UW-Whitewater Chamber and Symphony Orchestras are taking the stage. For the past two months the Orchestras have been preparing for the upcoming recital on Feb. 11. Both orchestras are directed by Lecturer Steven Rindt. The Symphony Orchestra is open to a...