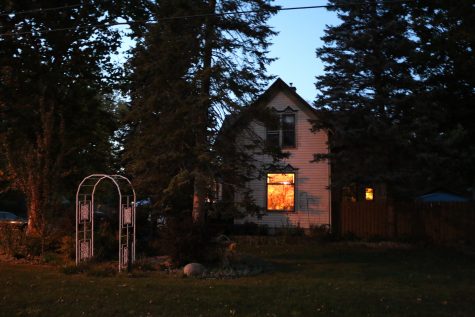 October 14, 2015

Filed under Lifestyle
By Amber Levenhagen By Josh Hafemeister Oct. 14, 2015 Between the realm of the living and the unknown, a local investigation team hunts to define the paranormal. The Wisconsin-Illinois Paranormal Investigation Team spent Oct. 9 at a house in Rockton, Illinois, a house rich with a terrifying history....
March 4, 2015

Filed under Lifestyle
March 4, 2015 By Kimberly Wethal [dropcap]J[/dropcap]ust because they don't wear tan "Ghostbusters" jumpsuits or carry proton packs doesn't mean that the Second Salem Spooks don't enjoy discovering the paranormal in the same way. Second Salem Spooks, a paranormal investigation student...