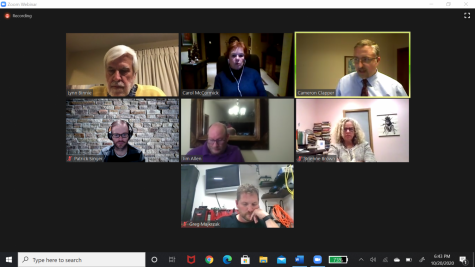 Kylie Jacobs, Managing Editor

October 25, 2020
Whitewater's Common Council met briefly Oct. 20 to discuss early voting logistics and a FEMA reimbursement program.  One of those items included locations for early voting. Early voting began in Whitewater on Oct. 20, and will continue through Oct. 30. Times vary through each day, be sure to chec...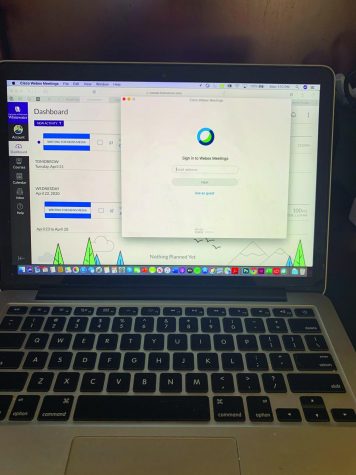 Kylie Jacobs, Biz & Tech Editor

April 20, 2020
In what has been described as a historic semester, the students of the UW-W were sent home a week before their spring break to help slow the spread of COVID-19. Originally the plan was to take the weeks of March 15-29 off, for students to have their 'spring break' and to give instructors time to...