UW-W garden aims to sustain, teach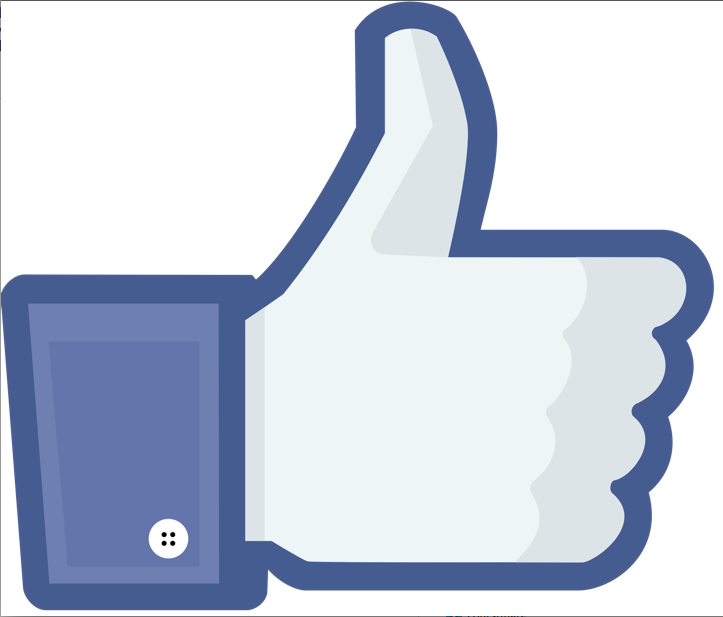 By Caleb Kimball
By Lucas Wimmer
The organic garden on campus aims to not only feed the community but teach students about sustainability.
The project began after garden adviser Tom Karthausser read "The Good Food Revolution" by Will Allen, CEO of Growing Power.
This book describes Allen's transition from an executive at Kentucky Fried Chicken to a small-scale urban farmer in the Milwaukee area. The book stresses the importance of local farming and health.
The Learning Communities department deployed Karthausser and fellow garden adviser Kara Meissen to a Growing Power conference in Milwaukee to learn from others around the country about the opportunity to begin an organic food revolution of their own on campus.
Karthausser and Meissen emerged from this conference with new views on how to create sustainability in the community.
The goal of the organic campus garden is to grow plants, and to also grow the mindset of the campus population to encourage them to become informed about where, why and how their food is created, consumed and shared.
Over the summer, the garden contributed to the Whitewater Food Pantry. To date, the garden features broccoli, swiss chard, tomates, basil, zucchini, and more. The group hopes to donate garden produce to UW-Whitewater dining services and local restaurants in the future, According to a blog post on UW-Whitewater sustainability's blog.
Cameron Barker, senior and vice president of Students Allied for a Green Earth (SAGE), said he is enthused about the educational opportunities the garden offers.
"I would love to see our garden turn into a true educational resource that spreads the knowledge of local food and how it is to our communities," Barker said.
Sustainability Coordinator Wesley Enterline said students have a chance to help the garden grow by telling administration they think it is a good idea.
"I think students really underestimate the kind of influence they can have if they speak in one loud voice," Enterline said.
Meissen said the garden hopes to keep growing, but needs more help from volunteers.
"To expand, we do need more bodies," Meissen said.
Senior Doug Johnson says people on campus need to know about the organic garden.
"I didn't know we had a garden, but it seems like a great idea," Johnson said.
For more information on the garden or how to volunteer, see www.edu/sustainability.