Women's Basketball: Warhawks now relying on balanced attack, improve to 8-0 in WIAC play
Jan. 22
By Daniel Schoettler
The UW-Whitewater women's basketball team extended their winning streak to six games with their 84-75 win over UW-La Crosse on Wednesday night in Kachel Gym.  Both teams combined for 59 fouls, which resulted in a combined 50-71 from the free throw line.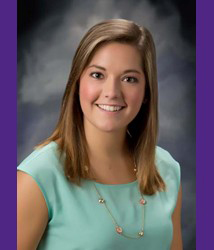 "We knew from Superior we had a slow start," senior forward Amy Mandrell said.  "So we really wanted to get off with a bang right from the start. We wanted to make sure that when we started our offense that we were going to be smart about it."
The Warhawks went on an 11-4 run to extend their lead to double digits at 24-14 before the Eagles cut it back to eight with 4:07 left in the half.  The 'Hawks then pushed their lead to 14 going into halftime at 49-35.
The 'Hawks started off the second half on a 10-2 run to extend the lead to 22.  Later on in the half after trading baskets, head coach Keri Carollo's team increased its lead to 32 at 82-50 with 6:36 left in the game.
Despite being down 32, the Eagles did not fall without a fight, ending the game on a 25-2 run with a majority of the Warhawks' JV players on the floor.
The 'Hawks were led by senior Mary Merg with 13 points.  Sophomore guard Abbie Reeves contributed 11 points, and Kaitlyn Thill and Mandrell both added 10 points each.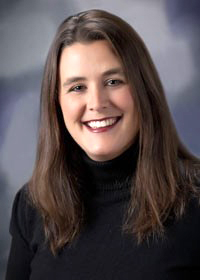 "We've been really working hard on trying to get that balanced attack, so that we aren't one dimensional," Carollo said.  "I thought early in the year that we were much more perimeter-heavy.  Most of our scoring was coming from the perimeter.  So it is nice to see Amy Mandrell, Morgan Dahlke, Kirsten Ruchti, and others be able to contribute and give us that balanced look."
The Warhawks shot 39.7 percent from the field for the game, while shooting 26.3 percent from three point range.   The Eagles shot 42.1 percent from the field, while shooting 31.6 percent from behind the arc.
With the win, the 'Hawks improve to 14-3 overall, and remain undefeated in WIAC play at 8-0.  The team's next game is against UW-River Falls on Saturday, which is also designated as Alumni Day.  Tip off for the game is set for 3 p.m. in Kachel Gym.