Students prepare for Multicultural Career Fair
Feb. 5, 2014
By Alexandria Zamecnik
As the Multicultural Career Fair opens it doors at noon today, it is the product of many hours of preparation of a diverse group of UW-Whitewater students. The fair lasts until 4 p.m. in the
Hamilton Room
The Diversity Networking Program hosted the "Build Your Personal Brand" session to spread awareness about the challenges graduates face when applying for jobs.
Shia Lee, senior and undergraduate assistant for the McNair Scholars program, facilitates setting up the diversity programming.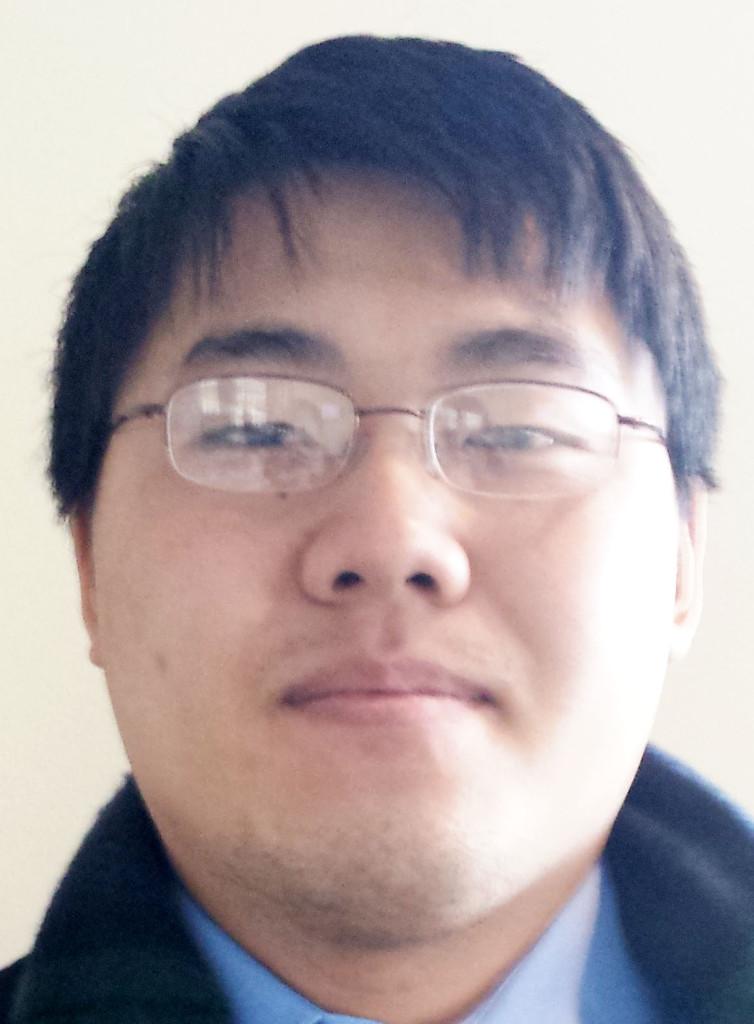 "This program (Build Your Brand) helps out students to get them into the workforce," Lee said. "It prepares them for the job market, teaches them how to introduce themselves and even how to present themselves."
Although the program is aimed at a multicultural audience, the Diversity Networking Program wants everyone to attend the career fair.
"The main focus of the program is to reach out to students who don't know what they are going to do once they graduate from college," Lee said.
City Year, an educational non profit, has a table at the career fair to search for qualified candidates interested in roles as tutors, mentors or role-models to serve in 25 urban locations. They are hiring 3,000 people this year.
The United States Secretary of Education, Arne Duncan, declared City Year as being one of the top leadership organizations in the country.
Director for Diversity Recruitment and Strategic Partnerships of City Year, Kobena-Marcus J. Collins, works with organizations around the country to create diverse partnerships. He met with students to help them develop their brand before the career fair.
"I want people to know how to present themselves in the best light," Collins said. "Different companies look for different things. I want to go over these things that college students don't take into consideration."

Collins said he stresses the importance of how students present themselves to companies on their first meeting.
"Everything you do is your brand," Collins said. "The key to personal brand is awareness. You need to be aware of what you do, and how to modify your brand if needed."
City Year has a list of guidelines that determine what qualifies candidates as successful. To leave a successful brand image students must be fearless, do previous research, maintain eye contact, keep a contagious smile and stay humble.
Collins said when students are attending the upcoming career fair to maintain confidence, lean forward to show interest and don't have a negative attitude.
When going to interviews with companies, Collins said it's important to practice because practice doesn't make perfect; practice makes permanence.
"Whether you like it or not, this is a show," Collins said. "You need to entertain us with your knowledge and your presence. We want to hire someone that we actually like.