Women's Golf: Golfers near finish, second in Spring Fling
April 23, 2014
By Andrea Sidlauskas
After a rocky start to its spring season, the Warhawks women's golf team captured second place in a flight of eight at the UW-Whitewater Spring Fling Invitational April 19.
The 'Hawks, led by sophomore Sammie Leibham, finished with a two-day total of 687, just ten shots behind first-place Hope College.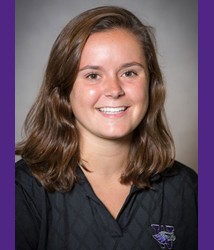 "I thought I played well on Friday," Leibham said. "On Saturday, I played well until I hit a couple of bad holes. That kind of put a damper on my score."
Leibham set the tone for the 'Hawks with a 79 on Friday and an 85 on Saturday to end the competition in fourth place.
Junior Claudia Rhein tied for ninth with an 84 on the first day and an 87 on the second. Two other 'Hawks finished in the top-20 of the 53-player field, tying for 12th and placing 18th, respectively.
"Obviously we want to win our home tournament," Leibham said. "We just couldn't find four good scores to post. I'm happy with our performance; I just wish we could have put four scores together to win it."
Despite the second-place finish in the Spring Fling Invitational, the 'Hawks have struggled in their first few meets this season, placing fourth of six teams in the Rhodes Invitational March 24 in Memphis, Tenn., and 12th of 19 teams in the Illinois Wesleyan Spring Fling meet April 13 in Normal, Ill.
Women's golf head coach Brett Weber said the team did not play with their top-five in the lineup for the first three meets, but he said he did not expect to finish second in their home meet.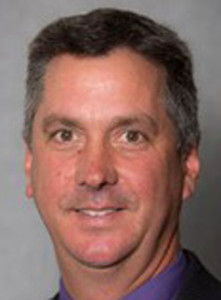 "I was disappointed we didn't win," Weber said. "I feel like we were the best team in the field. There was just very poor execution."
With no tournament wins recorded this season, Weber said the team has "underachieved all year."
"It's very hard to win, because only one team can win," Weber said. "It's not like baseball where it's one team against the other. We're playing against 10 or 12 or 20 teams sometimes."