April 30, 2014
By Justin St. Peter
The UW-Whitewater women's golf team is set to cap its spring season on a high note.
The team will host a night golf outing fundraiser at 8 p.m. on May 3 at the Whitewater Country Club.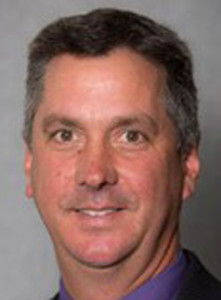 "We have been talking for a while about doing it as a fundraiser," head coach Brett Weber said. "It's a little fun for the end of the year."
The team hosted fundraisers the last few years and is expecting about 30 to 50 people to participate.
The event costs $25 and is open to the public.
The 'Hawks struggled in the first two tournaments of their spring season, taking fourth place out of six teams in the Rhodes Invitational on March 23, and a 12th place finish out of 19 teams at the Illinois Wesleyan Spring Fling on April 13.
The 'Hawks then took second in the UW-Whitewater Spring Invite on April 19.
"It was a little disappointing that we didn't win our home match," senior Catherine Hiltenbrand said.  "We felt pretty good about it. We had our ups and downs (this season), but we had fun while we played as a team."
The team had a triangular meet scheduled for the weekend of April 27, but other teams backed out at the last minute.
Instead, the team held a Ryder Cup-like meet where Weber matched players of the same average scores at Koshkonong Mounds Country Club and had them compete against each other.
Sophomore Sammie Leibham, who finished second in the UW-Whitewater Spring Invite, knows she can improve for the fall season.
"For myself, I will be working on my short game because that is where a lot of issues come from," Leibham said.
Weber said he hopes the girls work on their game throughout the summer.
"I expect there to be a lot of competition in the fall," Weber said. "We will see who can improve the most and fill our top five."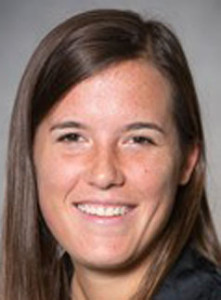 No matter what, Hiltenbrand believes the program has greatly improved since she stepped on the campus as a freshman.
"Over the four years that I have been here, the drive to want to win has increased just because we see other sports, small sports and bigger sports, around us winning," Hiltenbrand said. "We want to be competitive on a national level, and going forward, I think we have laid down the foundation for it."