Housing options to grow by summer
Sept. 10, 2014
By Alexandria Zamecnik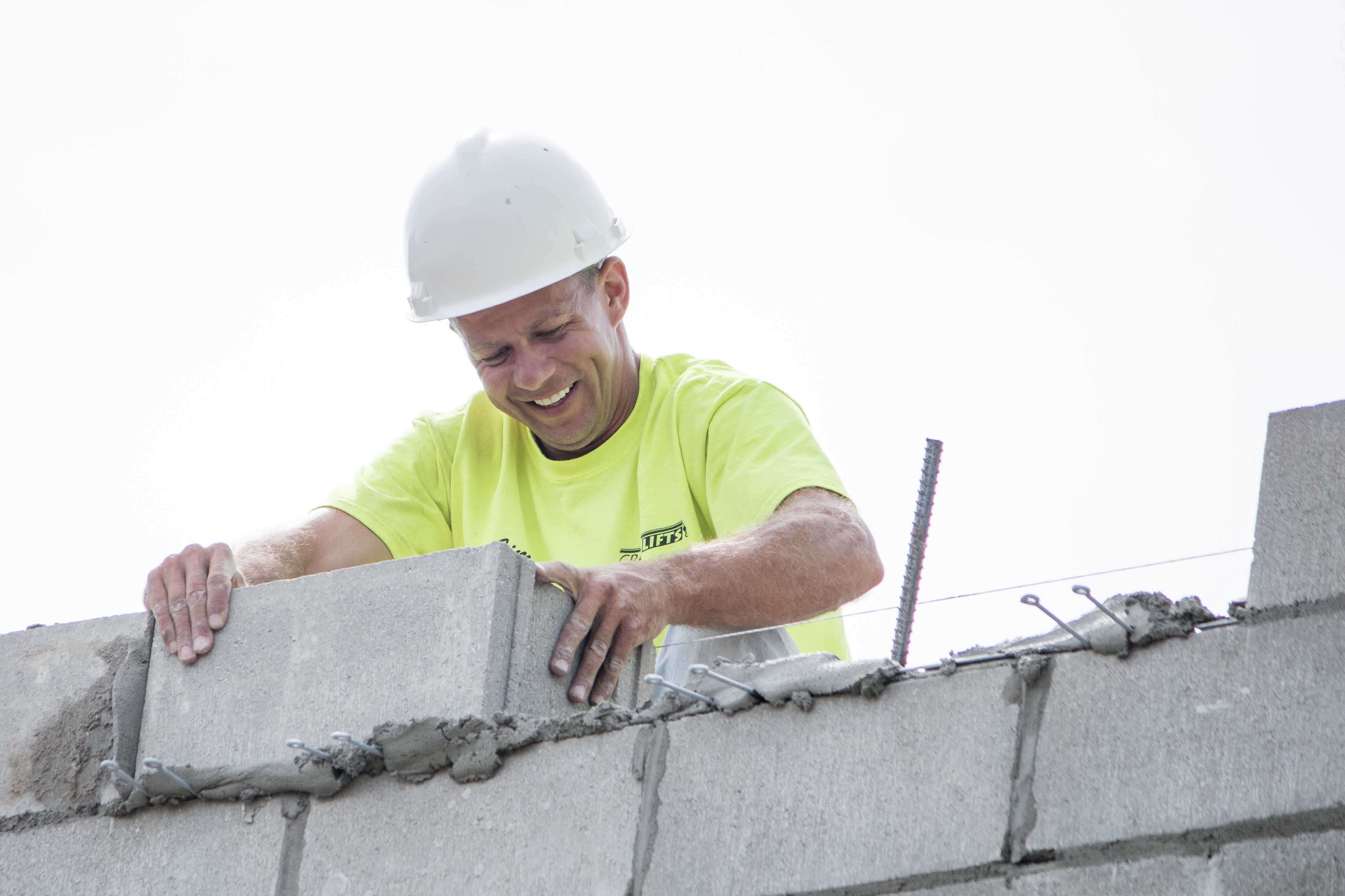 D.L.K. Enterprises, Inc., a rental company in the City of Whitewater, will welcome its first group of tenants in summer 2015 to its new Perkin Place Suites across from the Center of the Arts, on N. Prince St.
Perkins Place Suites, named after the great football coach, Forrest Perkins, will have 24 three- and-four bedroom apartments with two bathrooms per unit.
For construction to begin, D.L.K. needed an approval from the City of Whitewater Plan and Architectural Review Commission.  The final concept for the plan was submitted to the City of Whitewater in spring 2014.
The project met all the zoning requirements, including setbacks, parking, storm water drainage and the number of bedrooms, according to Sarah Bregant, a student at UW-Whitewater and Whitewater Common Council member.
"The Plan Commission was favorable towards the project at the meeting and did not raise any serious issues with the proposal," Bregant said. 'The only reason a developer would need to come to the Common Council for approval of a project would be if it was beyond conditional use permit limitations."
Bregant said she supports the project.
"As someone who would like to see fewer students drive to campus, high-density housing close to campus makes sense," she said.
Although D.L.K. does not have any future plans for building around the City of Whitewater, they will continue to provide quality housing for the UW-Whitewater campus community, according to Stephanie Abbott, business manager at D.L.K. and UW-Whitewater alumna.
"We have been excited over the past few years to perform several smaller remodeling projects and smaller apartment building constructions and are very much looking forward to the opening of this new building and the chance to provide a new housing option to UW-Whitewater students," Abbott said in an email to the Royal Purple.
D.L.K. currently owns more than 20 apartments and 70 houses in the City of Whitewater, a mjority of these housing students.
"University students are certainly getting excited as they see the new building construction happening close by and have begun inquiring about the opportunity to be among its first tenants," Abbott said.