Q&A: College Democrats and College Republicans give their opinion on State of the Union address
Jan. 28, 2015 By Michael Riley
In front of the new Republican Congress, President Barack Obama delivered his State of the Union address Jan. 20 unveiling his Democratic agenda.
The Royal Purple asked both chairs of the College Republicans and the College Democrats to respond to a variety of questions about the State of the Union.
Tim Hankes spoke for the Democrats and Madeline Walton spoke for the Republicans.
Royal Purple: Where did you watch the State of the Union (SOTU) and with who?
Madeline Walton:  I watched the State of the Union at home with my family.
Tim Hankes:  I had the pleasure of watching the SOTU in the comfort of my own home while enjoying a hot cup of coffee. I chose to do so with a couple unbiased friends, which kept arguing to a minimum.

RP: If a UW-W student missed the SOTU, what would be the major takeaways you would tell them?
Walton: The president has proposed the same, recycled ideas from previous failed Democratic administrations.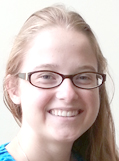 Hankes: President Obama said it himself, "The shadow of crisis has passed and the state of the union is strong." It's been seven years since President Obama took office in the middle of a national catastrophe. People were losing jobs at a rate of 750,000 a month, while others went bankrupt because of medical bills. Parents were struggling to feed their kids, and those kids were failing in school. Now I'm not saying those problems are 100% solved, but things are certainly looking up thanks to Barry O. and the gang. We've had 58 straight months of job growth, more students graduating than ever before and more people insured than ever before. As far as the future goes, the end of the tunnel is bright. Obama wants to invest in more clean energy, increase the minimum wage and even mentioned sending someone to Mars.
RP: What did you think of Obama's vow to use his veto pen to stop Republican efforts?
Walton: This is the exact same vow the president has been making since he took office. It is very evident that he has not learned from previous failures.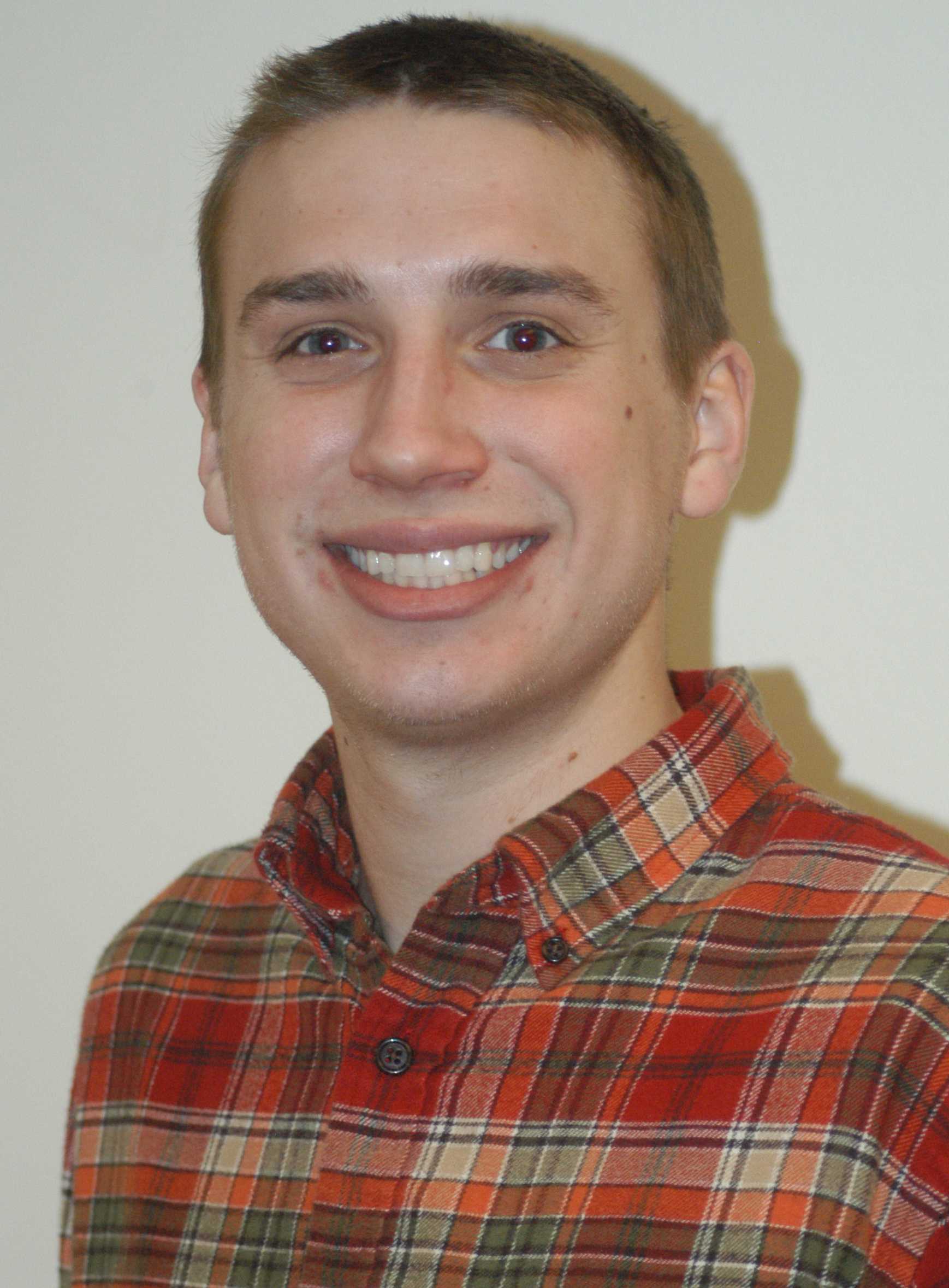 Hankes: Middle-class families are the foundation of our economy, so when President Obama vows to use the veto pen, it is in response to bills that threaten those families' opportunities. For example, with health care inflation at its lowest rate in 50 years, it's become more affordable for middle-class families to be insured. Therefore, things like putting food on the table or sending your kids to college becomes more doable and life gets easier. President Obama is merely saying that if a bill comes across his desk that threatens the security of middle-class families, it will be vetoed.
RP: Obama renewed his call for tree trade with Asia and Europe, which garnered more applause from the Republican side of the aisle. What impact will this have?
Walton:  It provides a starting point for future negotiation on different issues.
Hankes: I believe the free trade comment gained mutual applause because it benefits American businesses and the American public overall. As President Obama said, 95% of customers live beyond our borders, and American corporations are eager to access them. On the other hand, the proposal calls for the same big corporations to bring manufacturing jobs back to America, which would put a dent in the
unemployment rate. That's not all though, making a deal like this would also benefit foreign relations with Asia and Europe. It's a win, win, win.
RP: The president also promised to continue to implicate ideas that are "practical, not partisan." Ideas like higher taxes on the wealthy, allowing free community college and the expansion of paid leave were all discussed. Should Obama try to find more middle ground with the GOP majority in the rest of his term?
Walton: If the president wants to help his party in 2016, he needs to find more middle ground with his Republican counterparts. Lack of common ground on health care, a major issue, came back and hurt Democrats last fall.
Hankes: President Obama tried finding middle ground with the GOP during his first term and it ended up creating more partisanship than ever. From here on out, it's our leadership's responsibility to be practical when creating policy and stop letting politics get in the way of progress. It's impractical to think the socio-economic crisis is going to be
resolved while poor people are living on fewer than $10 an hour. Minimum wage is hardly enough to support a family, and for most, the American dream stops there. Meanwhile, big money investors consistently pull in over $500 million a year and the GOP want to keep it that way. Raising the minimum wage and heavily taxing the super wealthy is essential to closing the financial gap in our country. These are just a couple of the practical strategies that President Obama would support in his pursuit for a better United States of America.
RP: Overall, what grade would you give Obama and why?
Walton:  President Obama is a great speaker, however he lacks in creativity.  Overall, I would give President Obama a C.
Hankes: It should come as no surprise that I give president Obama an A. I was proud to see my president confidently rattle off his administration's achievements and also to hear what promising future endeavors are in store for our country.  He's come a long way in seven years, and I think his gray hair goes to show for it, but he came out on top. That being said, he's still sharp enough to send the GOP to the burn unit with the, "I know that because I won both of them" comment.