PL&H: Vegetarian Pasta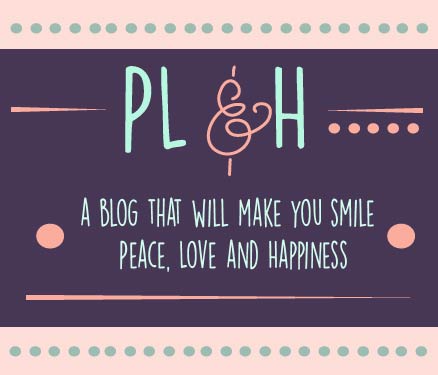 Hello all! Everyone likes food right? Today I'm writing all about pasta, more specifically on a particular dish I make.
This dish is my go to summer dish, but it's amazing any time of the year. You should know this recipe is a vegetarian one, but don't let that worry you. I've gotten great reviews from all my meat-eating friends so you carnivores should love it too.
Things you'll need:
Olive oil
Your favorite pasta (I like spaghetti or bow tie)
Bell pepper (orange and yellow are best)
Tomatoes (cherry cut into halves)
Sliced portabella mushrooms
Sliced sweet onion
Sliced garlic
Kale (just trust me)
Sliced avocado
Juice of 1 lemon
It seems like a lot, but when it's all said and done it seems like nothing.
Time to get cooking:
Boil water and add the pasta in a pot
Line a pan with oil and heat
Add onion and peppers for about 1 min. then add garlic
*Helpful hint: you may need to add more oil to prevent burning*
Add tomatoes and mushrooms cook for 1 min.
Place kale on top and mix together
Drain the pasta and put it back in the pot
Mix everything from pan into the pot
Add lemon juice to pot and mix
Serve on a plate or in a bowl and place avocado on top
I like to add a bit of salt and pepper or lemon pepper on top of everything. Also note that I didn't give exact measurements because I eyeball everything and that's what you can do as well. The whole point of this pasta is to give you the reins in deciding how much of each ingredient you want to add.
Good luck and have fun, until next time folks!