PL&H: homemade body scrub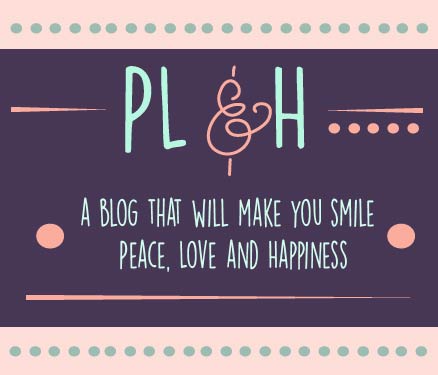 By Alexandria Goodwin-Salas
Nov. 4, 2015
Hello all! This week we're getting back to the autumn theme of things. I want to teach you how to make a body scrub that will keep your skin super soft.
For this recipe I'll give you actual measurements so you can see the ratios, but make as little or as much as you want.
Things you'll need:
1 cup granulated sugar
¼ cup coconut oil (organic is way better)
*Helpful hint: make sure the oil is in a liquid form before adding it to the sugar, it will then be easier to mix
2 teaspoons pumpkin pie spice
2 teaspoons vanilla extract
Mix it all together and put it into a mason jar.
Simple as that you're done!
For a spring smell, I will put lemon and raspberry extract in it for a refreshing smell instead of the pumpkin pie spice and vanilla. I'll also put one or two drops of food coloring and tie a ribbon around the jar to give it a more countertop appeal. If you choose to follow the autumn themed recipe you won't need the food coloring, it'll be given a color from the pumpkin pie spice.
Ladies this is a great alternative to shaving creaming and lotion as well and the long run it is much cheaper. Don't worry gentlemen; this is also a recipe for you! You can wash your hands with it and it will fight the dry slump winter brings. I do not recommend putting it on your face to shave because the sugar is far too rough for sensitive skin.
Please do remember if you are allergic to any of the ingredients do not use them, you can easily substitute any of them for your favorite extracts.
Enjoy!