Bro… Bye week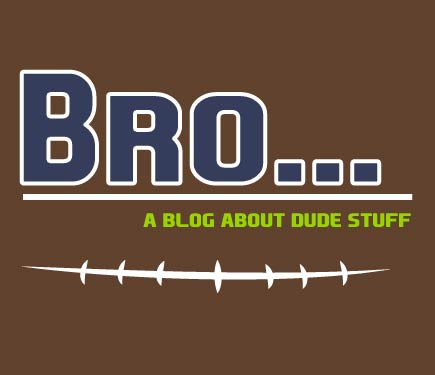 By Jordan Moser
Nov. 11, 2015
It has come time for a much deserved Bye Week for Bro… While I am in the middle of a number of different school projects and work, this post could not come at a better time. While I have the opportunity, I would like to thank everybody for reading each and every week. It really means a lot to me knowing that people are actually reading and enjoying my posts.
Once again, if anybody has any great ideas that they think I should write about for Bro… please do not hesitate to email me at [email protected]. I am always looking for inspiration for my blog so any contribution is very much appreciated.
Next week, I hope to be back in full force, sharing with you the ins and outs of man culture. A few ideas are in the back of my mind so hopefully I'm able to turn them into quality articles to be enjoyed by men and women alike. Until next time!