Catherine Smith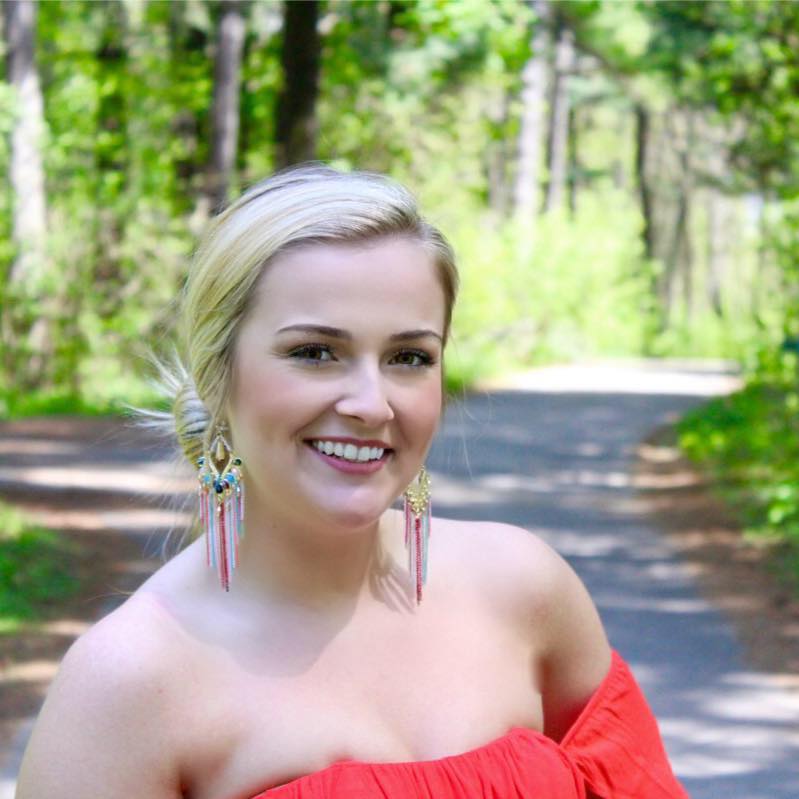 Catherine Smith, Lifestyle Editor
September 12, 2017
I am Catherine Smith, the Lifestyle Editor. I am from Janesville. As a Sophomore, I am studying Political Science and Journalism as a double major.
I have a background in fashion and merchandise blogging through New York media agency CollegeFashionista. I previously worked with 103.5 WADR as a Sports Commentator for the Beloit Snappers. During my experiences within social media blogging and sports commentating, I found my passions and true fulfillment. Being a published author of a children's K-6 book, I formed my passion for writing in the professional form.
Besides writing and composition, I am a representative within the Miss America Organization that advocates on behalf of the Children's Miracle Network and S.T.E.M advocation. As a goodwill ambassador, I have traveled around the state of Wisconsin giving seminars and speaking to local school districts on the importance of student mentoring programs.
As a Journalism major, my overall goal is to achieve my ambition of becoming a political news commentator for a major news network after achieving my graduates degree in Administration and Foreign Affairs.
My hope for this year's Lifestyle Column is to push it past the social aspects of being just about "lifestyle," but rather community, student concerns and the charismatic passions of the student body.