UW-W ready to test against Midwest's best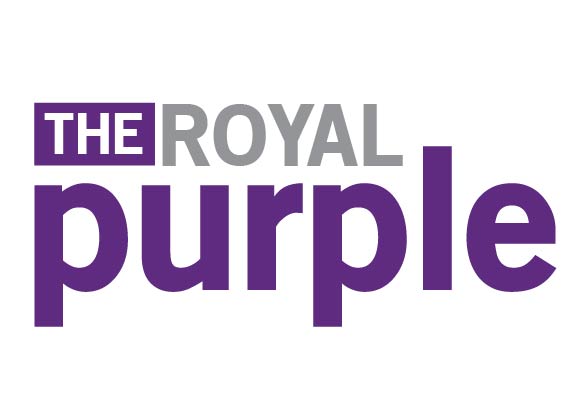 Jack Miller, Assistant Sports Editor
February 6, 2018
With one of the biggest meets just around the corner, the UW-Whitewater men's track and field team placed third out of seven teams, while the women finished fifth out of eight squads, Feb.3 at the Point Invite in Stevens Point.
The men's team finished with a score of 96 points, well behind second place UW-Oshkosh with 145 points. The women's team netted 48 points, 32.5 points behind the Pointers who finished fourth.
"We rested a lot of people and put kids in off events," head coach Mike Johnson said regarding the men's team.  "We're gearing up to next week."
Men's Senior Brett Harms took first in the one mile run with a time of 4:25:03, just edging out UW-Steven Point's Nico LaBracke who placed second at 4:25:12.
Freshman Dwayne Ford clocked in second in the 60-meter dash with a time of 7.06, .10 seconds behind UW-Oshkosh's Erik Schwandt.
The Warhawks earned second and third place finishes in the 60-meter hurdles with senior Robert Martin finishing second with a time of 8.54, and sophomore Quentin Mendez placing third at 8.66.
Junior Dylan Ferger took second in the high jump with a 6-05.00 (1.96 meters) and was .10 meters short of winner Christian Ferguson's winning jump.
Sophomore Zach Jasinski sprung to the top spot in the pole vault with a final height of 15-11.00 (4.85 meters). Fellow sophomore Adam Schommer finished third at 14-11.00 (4.55 meters).
Sophomore Tanner Stephen claimed the top spot in the triple jump with a 45-02.50 (13.78 meters).
The Warhawks earned two top-five finishes in the shot put. Freshman Landon Zimmerman placed third with a 50-05.25 (15.37 meters), and senior Jason D'amico finished fifth with a 48-03.25 (14.71 meters).
"I was hoping to get over that 15-meter mark," Zimmerman said. "That's been the milestone I've been aiming for but never got over the hump. (Assistant) Coach (Dave) Hahn helped me with some stuff and I was hitting the right positions. It was a good week of practice and I think it payed off this weekend."
On the women's side, sophomore Abbie Felton tied for first in the 200-meter dash, clocking in at 25.78, matching the time of UW-Oshkosh's Emily Reichenberger.
"I had a big personal record that I was stoked about," Felton said. "I was happy with how I did."
In a nail-biting one-mile run, freshman Jessie Braun finished third at 5:26:65, 1.29 seconds behind Northern Michigan's Elise Longley.
Senior Enyo Amet claimed third place in the high jump with a 5-01.25 (1.56 meters). In the pole vault, the Warhawks top finisher went to Madison McDonald who placed fourth with a 10-04.00 (3.15 meters).
Senior Lindsay Chase took the top spot in the weight throw with a 57-02.00 (17.42 meters), 0.69 meters ahead of Northern Michigan's Samanthia Johnson.
The Warhawks turn their attention to next week's Midwest Invitational, which Johnson described as a pre-national meet.
"It will be the best meet in the country (that week)," Johnson said.  "There'll be a lot of teams from our conference and a lot of the best teams in the nation."
"It will be really interesting, I would expect a lot of top marks in the country to come out of that meet."
The meet will also give the Warhawks a good idea of where they stand among the nation's best.
"It was time to test some new things out before we hit the home stretch going into conference. Everyone is really excited about this next meet," Zimmerman said. "We're starting to peak in terms of our conditioning and weight lifting. It's time to see where we're at."
The Warhawks will host the Midwest's best in the Midwest Invitational Feb.10 inside the Williams Center.