Music on the Mind: The Beauty of Disagreement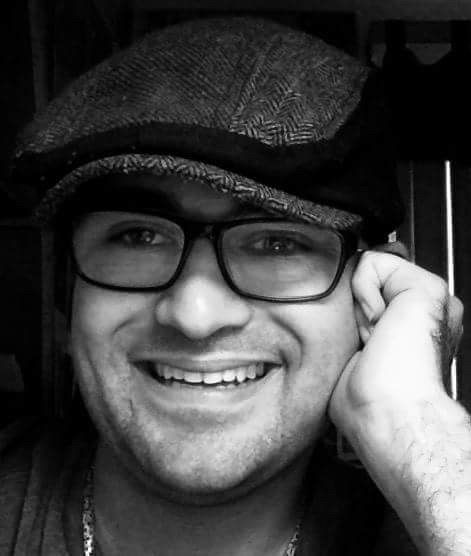 Jon Ball, Staff Reporter
February 26, 2018
Music sends messages, develops discussion and creates unity. Its impact on society never ceases to amaze me. We are blessed with a multitude of genres and sub-genres such as Jazz (a personal favorite), hip hop and even math rock. Since there are so many differing types of music, it is only natural for the human brain to begin categorizing what we like and dislike. In all honesty, country music makes me quiver. Metal on the other hand, offers an outlet for my anger.
Everyone has differing opinions, but the art of disagreement has an underlying beauty due to association with freedom of expression. However, at this day and age the beauty of disagreement has been grossly unappreciated and arguably belittled.  I have had conversations with people where they openly disparage independent artists, simply because they have not heard of them. This dismissal of bands is especially true when they display unpopular opinions.  
The independent group Dream Machine comes to mind when I think of non-mainstream points of view. In June 2017, the band, consisting of husband and wife Matthew and Doris Melton, participated in an interview conducted by the website Still in Rock. In short, the couple gave honest, yet frank, answers to sensitive questions. Their two most controversial responses were their support for US border enforcement and deportation of dangerous illegal immigrants as well as their criticism of feminist artists.
In response,  their label Caste Face Records dropped them claiming they were "appalled" by the band's "ugly opinions."
I believe the label hastily reacted. In consequence, they lost a talented band with a bright future. Most will agree Doris Melton's choice of words on feminism were vulgar after they are read. Yet, when artists are interviewed, sincerity in their answers is expected. Melton did not hesitate to speak her mind, a respectable action, which negatively impacted her career.
This whole ordeal occurred because many people, along with their label, disagreed with Dream Machine's views. Yet, did the band's downfall occur because people were offended by the language used in the interview? My hypothesis is a combination of sharing alternative views and causing hurt feelings. I do not support insulting other people, but I do defend the right for people to speak openly. The beauty of disagreement continues to fade.