Music on the Mind: Seek out local music and embrace community pride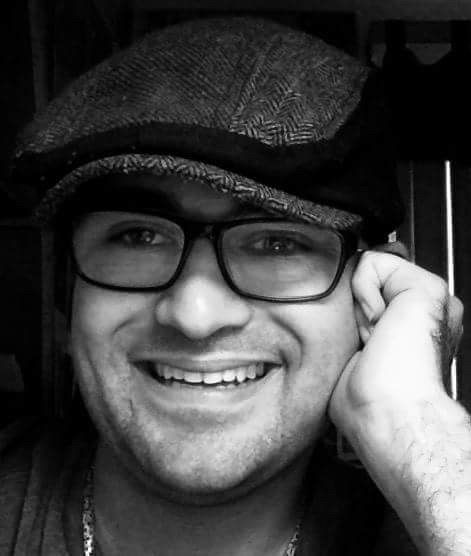 Live music has been a major source of entertainment for centuries. The earliest performances were by choirs singing hymns in church. One can only imagine the energy in the room and the state of awe felt by the churchgoers.
The joyful sensation brought upon by live music has not changed. Every band has the opportunity to recreate the sense of bliss once felt in the churches. We, the concert goers, must equally allow them all the chance to entrance us. Thus, I cannot emphasize the importance of respecting up-and-coming bands.  
WSUW-Whitewater, or 91.7 The Edge, has embraced independent musicians for decades. A majority of the music they play on the air is comprised of lesser known bands. College radio stations possess the power to help budding musicians reach stardom.
Edgefest, an annual music festival, offers students the opportunity to discover their next favorite band. Some fan might be a part of a tiny piece of history if an independent band they discovered early on later peaks in popularity. Those fans then possess the bragging rights to say knew the band before it was cool. The Beatles' first fans who saw them in London clubs must have felt immense pride after the band became famous. Every person has the potential to make a similar statement.
Milwaukee has produced some of the best indie bands one can appreciate today, and Edgefest hosts a collection of diverse and talented bands from the Southern Wisconsin and Northern Illinois area. Not every college has the opportunity to host events with musicians whose roots are in their own backyard.
Local artists help develop community culture and pride. Artists give back to the communities that mold them into who they are, as has been demonstrated time and time again. Supporting local musicians is important because one day they might go on to represent your community.