Handing over the reigns
It's about time I pass the torch.
For the past two years, I've been so proud to serve as Editor-in-Chief for the Royal Purple, one of those years working alongside one of my best friends as co-editors and the other building up a fantastic reporter into an equally amazing manager. I wouldn't have traded these two past years of guiding student journalists for anything.
But I picked up my cap and gown on Friday, meaning that I have no choice but to bring my career at the University of Wisconsin-Whitewater and the Royal Purple to an end.
I could not be prouder to announce the new Royal Purple management.
Our new Editor-in-Chief is Nicole Aimone. Aimone started with the Royal Purple in 2016 as a freshman staff writer in my news section, and to my gratitude, she stuck around. She's currently the news editor for the Royal Purple and previously had a brief stint with the Lifestyle section when we needed someone to fill in and run it. We convinced her to take the section because she liked doing her make-up. She was a real trooper in taking over.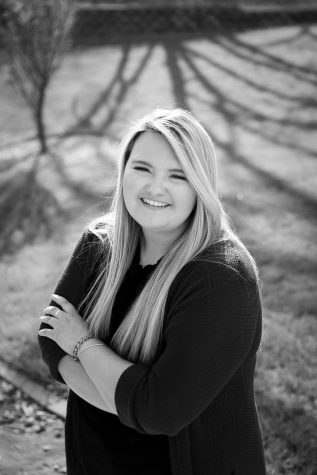 She's strong, sassy, not afraid to speak her mind and highly knowledgeable about the needs of the Royal Purple. She'll be a great editor for the Royal Purple.
Our new Managing Editor is Benjamin Pierce. He was a new hire this year, sneaking into the open assistant news position in the early weeks of last summer. He was one of the best hires we have ever made.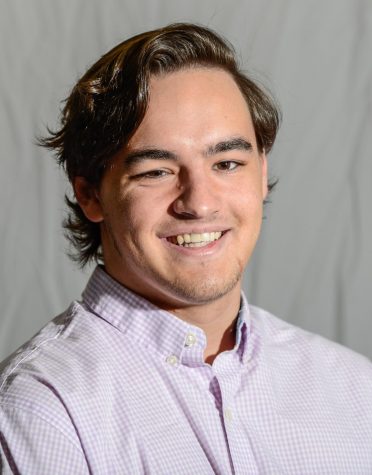 Pierce is an intrepid, dedicated reporter who takes on an incredible amount of stories seemingly with ease and creates strong relationships with sources – everything a good reporter should be. As managing editor, he'll be in charge of training and guiding the various section editors and staff reporters. His experience in the journalism industry will be invaluable to the reporting done over the next year.
The Royal Purple has a bright future, and I'm so thankful these two are stepping up to lead the paper. I predict this newspaper will thrive and then some.