Deans moving on to new experiences
Deans, Katy Heyning and David Travis are moving on to new experiences after spending many years at the University of Wisconsin-Whitewater.
Heyning, College of Education and Professional Studies dean since 2009, will be taking a position as Provost and Vice President of Academic Affairs at Brockport State University of New York.
Heyning began her career as a Warhawk in 1999 as an assistant professor in the Curriculum and Instruction department. She later served as department chair, and Associate dean before stepping into the role she currently serves.
In recalling her favorite memories in her time at UW-W, Heyning says she enjoyed being on campus for big events like when Warhawk Athletics won the "Trifecta" in 2014, where Football, Men's Basketball and Baseball all won D-III national championships.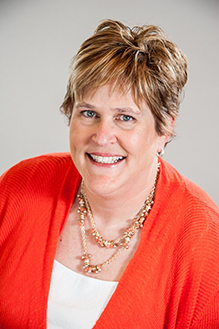 She also enjoyed watching the building of Hyland Hall.
During her time at UW-W, she was not only involved on campus, but also in the community. She started a not-for-profit organization, Whitewater Leads, Inc, which was dedicated to encouraging childhood literacy.
"Every child under the age of 5 who lives in Whitewater now has greater access to free books in their home," Heyning said.
Travis, Dean for the College of Letters and Sciences, will be moving on to become Provost at University of Wisconsin-River Falls.
In his tenure at UW-W, Travis has served as a professor of Geography, Associate Dean of Assessment, Associate Dean of College of Letters and Sciences, as well as Co-Director for the LEARN center.
Travis says that his favorite moments while at UW-W were when he was able to reward and honor students, faculty and staff for their hard work.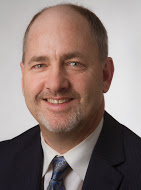 "When I've been able to reward students, faculty and staff for their hard works such as giving students scholarships and shaking their hands as they walk across the stage at graduation," Travis said. "For faculty and staff it had been rewarding to see them be promoted and granted tenure."
While at UW-W Travis was able to have a hand in growing many aspects of campus and his own career, including expanding the College of Letters and Sciences' Lecture series, on campus as well as the City of Whitewater, and surrounding areas.
He was also able to establish a national reputation for his research on climatology through his work in the department.  
A farewell event celebrating Heyning and Travis' success will be held on May 9 3:30-5 p.m. in University Center 275A.