Men's soccer on wrong end of overtime thriller
After taking an early two goal lead, men's soccer lost in overtime 3-2 to St. John's University (Minn.) Sept. 8.
University of Wisconsin-Whitewater scored two early goals from junior midfielders Henry Raymonds and Kevin Mesich. But the Whitewater defense could not stop the Johnnies energy surge. The loss drops the Warhawks' record to 1-2 on the season.
The Whitewater offense started out hot putting three shots on goal, before Raymonds scored his first goal of the season in the 14th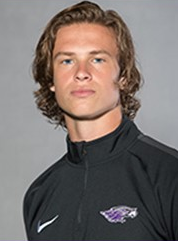 minute. The junior midfielder chased down a through ball which he slid past St. John's goalkeeper.
Less than six minutes later, it was esich who popped up in the box and scored off a cross from sophomore forward Joey Pumo. Mesich has started each game this year.
St. John's battled back into the game after the first 20 minutes by getting a goal in the 24th minute from forward Guy Mohs, and the score remained 2-1 going into halftime.
Just 36 seconds into the second half, Johnnies midfielder Zach Borejan scored, levelling the game at two apiece.
From there, it became a defensive battle featuring great saves from both goalkeepers.
Whitewater junior goalkeeper Toney Anderson noted an interesting backstory he has with the Johnnies goalkeeper.
"I grew up with one of their goalkeepers, Nicholas French," Anderson said. "He's been a good friend of mine for a long time."
As the clock wound down in the second half, both Anderson and French were up to the task and the regular time finished with a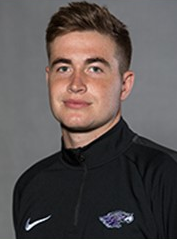 score of 2-2, forcing overtime.
UW-W had a huge chance of a set piece in the first period of overtime, featuring a corner kick from senior midfielder Kyle Clancy.  Senior defender Jake Santellano got his head on the end of it, but the ball was saved before it crossed the goal line and the chance was cleared by the Johnnies.
St. John's held possession in the 99th minute and managed to get the ball into Whitewater's box and drew a penalty. Midfielder Uriel Cordoba stepped up and got the ball past Anderson, giving  the Johnnies the win in overtime.
"Going up early in the game and losing on a penalty in OT is never easy to swallow," Anderson said. "We had an in-depth team meeting tonight to try and right some of our wrongs."
It was a disappointing loss for the Warhawks, whose record fell to 1-2 on the season. Their next home game will take place Sept. 12 against Luther College.

About the Writer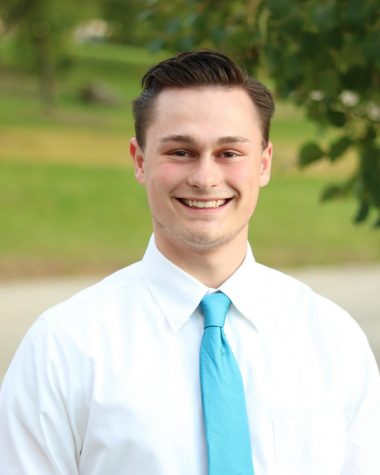 Ethan Maurice, Sports Editor