Q & A with Vice Chancellor Crickette
Vice Chancellor of Administrative Affairs, Grace Crickette leaving to UW-Eau Claire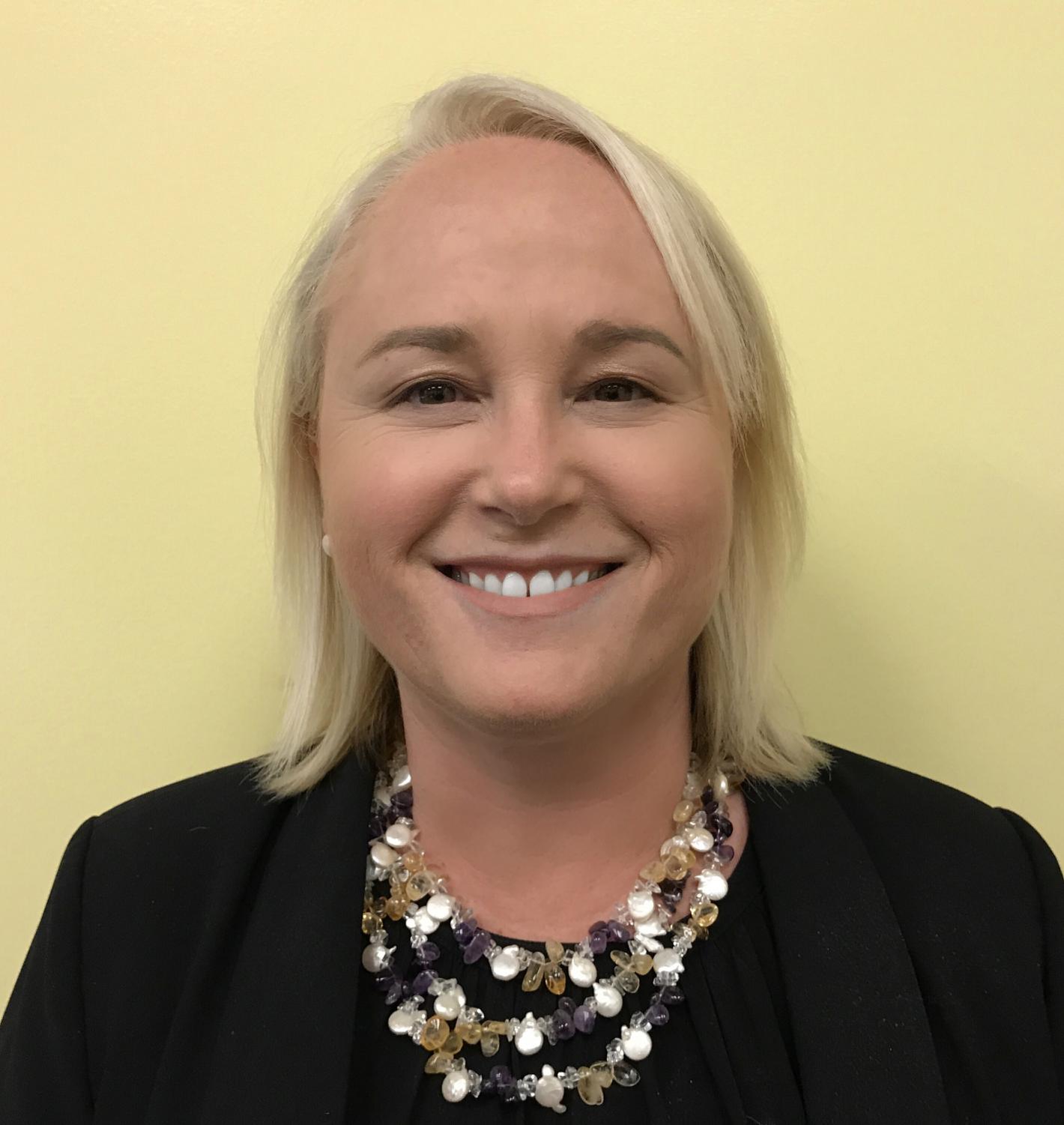 The esteemed career of UW-Whitewater's Vice Chancellor of Administrative Affairs Grace Crickette will now take her to UW-Eau Claire. The Royal Purple sat down with Crickette for a Q & A interview Sept. 17 to discuss the lifelong accomplishments that led her here and learn about her goals after UW-W. 
 Her journey as a Warhawk is coming to an end, but she has much to look forward to as she becomes Vice Chancellor of Finance and Administration for the Blugolds. The accomplished Crickette will continue to shape the UW System in a positive way. 
Q: Could you provide me with some of your background information? What college did you graduate from? Where did you grow up? 
A: I was born in Liverpool, England.
I graduated from the University of Redlands with a Bachelor's degree and from Harvard Business School from their general management program. 
Q: Where did you begin your career?
A: The first job I had was at the age of twelve.I began working in a hospital and kept working in hospitals until about twenty-seven. Then I began working at a law firm. 
Q: What brought you to UW-Whitewater? 
A: The excitement to continue working in higher education brought me to campus. I worked at the University of California as the Chief Risk Officer and CFO for Fiat Lux Captive LTD, and later at San Francisco State University as Associate Vice President of Business Operations. I then applied here at UW-Whitewater and took the position of Vice Chancellor of Administrative Affairs. 
Q: What were your day-to-day operations at UW-Whitewater? 
A:  Throughout my time at Whitewater, I took on many roles. My position includes Budget and Finance, Facilities Planning and Management, Risk Management and Safety, University Police Services and Security, Visitor and Parking Services, Human Resources and Diversity, and Internal Audit and Quality Assurance. I also sit as the executive oversight of information technology on campus. Additionally, I was appointed to University of Wisconsin system-wide committees, which encompass Digital Technology Strategy, Service Center Council, and Utilities. I chair the campus Innovation Team, co-chair the Strategic Planning and Budget Committee, chair Audit Risk and Compliance Committee, and sponsor numerous workgroups. 
Q:: How was your time at UW-Whitewater?
A: I began my time at Whitewater on August 1, 2017, and I have really enjoyed working here.
Q: How do you think the university has shaped you?
A: The university, as well as many other jobs have shaped my career and I have helped shape the school. I started new programs on the campus and accomplished my main objective, which was to help myself and employees grow and evolve. Growing and evolving really shaped me and the campus. I was in charge of bringing together the Whitewater and Rock County Campus in 2018, which also brought the beginning of the shuttle buses and setting a budget plan, amongst many other things that brought the school toward success. I wouldn't feel comfortable leaving if I did not have full faith in my team.
Q: What is your new position at UW-Eau Claire and what does it entail?
A:  I will be the Vice Chancellor of Finance and Administration. It is a different title, but it entails basically the same role. 
Q: Do you have any favorite memories throughout your time at the university?
A: It's hard for me to narrow all the great memories down to just one, but I will always remember working with Tom Kind, who was the student body president a few years back. He now works as an employee within Administrative Affairs. We worked together to open the Community Engagement Center.
Q:What advice would you give to your successor?
A:  Right now Taryn Carothers is serving as the Interim Vice Chancellor of Administrative Affairs. She should just keep doing what she has been doing. We have worked closely together and I knows she will do a great job.
Q:Any messages you would like to give to the students?
A:  You're in an amazing place with a tremendous amount of opportunities. Take advantage of all that being a Warhawk has to offer. Also take care of each other – particularly during these challenging times – and always remember that Warhawks do the right thing.
As the Vice Chancellor of Administrative Affairs, Crickette was able to shape much of UW-Whitewater in her brief time here. She will take her newly gained experience with her to UW-Eau Claire where she will continue to shape the campus community around her.