League of Women Voters hosts election registration drive thru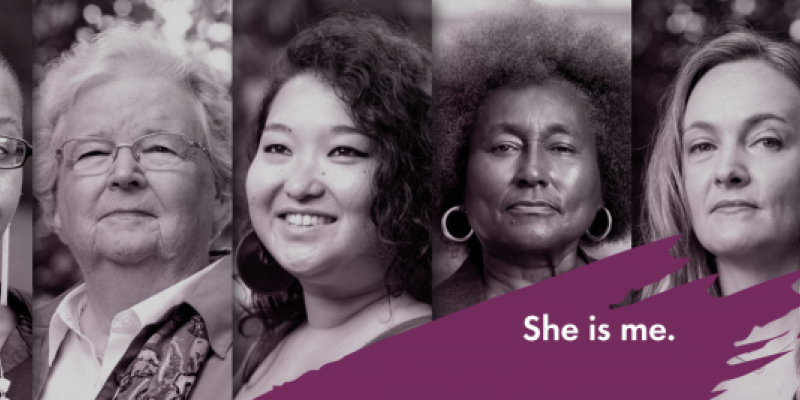 The League of Women Voters-Whitewater Area is excited to be part of a national effort to strengthen our democracy by holding a National Voter Registration Day "Drive Through" on Tuesday September 22, 2020,12 noon to 6PM at the small parking lot closest to the Whitewater Cravath Lakefront Community Center. (341 S Fremont St) . Please drive through at the South Second Street entrance to Cravath Lakefront Park under the Arch. Look for the white tent. League volunteers will be ​handing out voting information materials, plus registration and absentee ballot request forms as needed. Naturally, CDC COVID guidelines will be followed. We hope to see you there!
     National Voter Registration Day is a non-partisan nationwide event seeking to increase civic participation by encouraging Americans to register to vote and making sure everyone has the opportunity to vote. 
     The League of Women Voters is a nonpartisan political organization that encourages informed and active participation in government, works to increase understanding of major public policy issues and influences public policy through education and advocacy. Visit our website at https://my.lwv.org/wisconsin/whitewater-area and like us on Facebook!