RIP Notorious RBG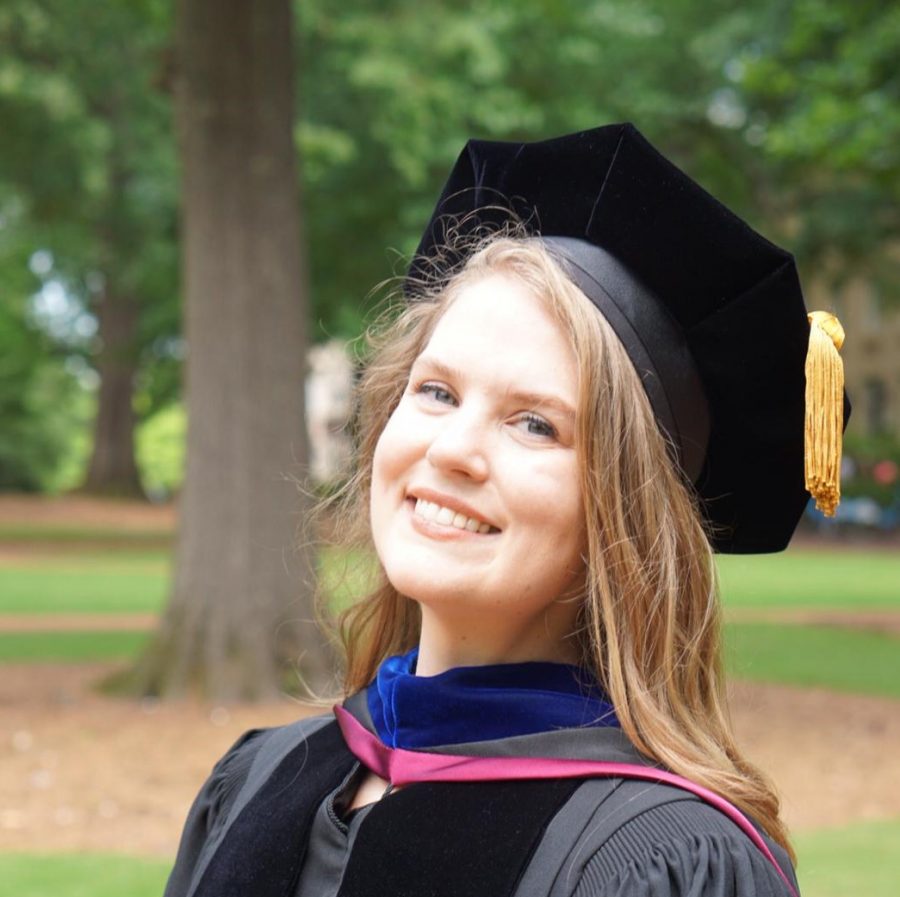 At the beginning of Rosh Hashanah, the Jewish celebration of the new year, Justice Ruth Bader Ginsburg passed away from cancer. Perhaps the most famous sitting justice, she was popularly known as the "Notorious RBG". She earned her nickname after her most iconic dissent in Shelby County v Holder (2013), when she admonished the majority for throwing away protections in the Voting Rights Act and likened it to "throwing away your umbrella in a rainstorm because you are not getting wet." Her fiery (and stinging) judicial opinions catapulted her from being one member of an unidentifiable institution to becoming a cultural icon with her face and namesake appearing on t-shirts, coffee mugs, and even in tattoos. 
Long before she was known as Notorious RBG, Justice Ruth Bader Ginsburg had already established herself as one of the greatest legal minds in American history. Ginsburg was the first woman to sit on the law review at both Harvard Law School and Columbia Law School. Despite graduating first in her class at Columbia Law School, she had difficulties finding work in the legal field because not only was she a woman, but she was also a mother. Justice Ginsburg would later fight such adversity in the workplace and within society at large.  In between law school and the beginning of her advocacy career before the United States Supreme Court, Justice Ginsburg clerked in the U.S. District Courts, became a tenured professor at Columbia, and directed the Women's Rights Project of the American Civil Liberties Union. 
It was her position as the Director of the Women's Rights Project of the American Civil Liberties Union that would first place her on the other side of the bench at the Supreme Court as an advocate. In the 1970s, there were minimal protections for women. And certainly gender discrimination was perceived as a privilege (not a burden) to many Americans, including some of the very members of the Supreme Court before which she argued.  Then-counselor Ginsburg understood that women and men alike believed traditional gender roles protected the economic and social security of both sexes. Crafting an argument to jumpstart a paradigm shift for justices and society would necessitate ingenuity.  Before the Court, Ginsburg would claim that gender discrimination does not just harm women, but ascribing gender stereotypes to women simultaneously resulted in injuring men. For example, an Oklahoma law in the 1970s allowed for women to buy beer at 18 because they were seen as responsible. However because young men were perceived as boisterous and irresponsible drinkers, they were barred from buying beer until the age of 21. Ginsburg told the Court, "it's a double-edged sword" that when laws are created based on stereotypes about women, a secondary outcome results in the discrimination of men.
Her work on gender discrimination led the court to create a special classification of protection for women. Of the six gender-discrimination cases that Ginsburg argued before the Court, she won five. These victories laid the foundation to dismantle sexist laws countrywide that codified men as breadwinners and women as dependents. For the first time, women were able to acquire credit cards and mortgages without a man's signature. Women could not be fired for being pregnant in the workplace, a concern that Justice Ginsburg battled with while she was a pregnant professor at Rutgers University. 
After twenty years of working for the public as an advocate, she was called to the bench by President Jimmy Carter, who appointed her to the U.S. Court of Appeals for the District of Columbia in 1980. Thirteen years later, she accepted President Clinton's nomination to the U.S. Supreme Court and was confirmed by a vote of 96 to 3. In her judicial career, she continued to argue for the rights of vulnerable and underserved groups. Her career as an advocate mimicked her career as a justice; Ginsburg demanded precision within the writings of her clerks, her fellow justices, and even her husband. (She used to correct love letters that her late husband sent to her.) Though she was fervent in how she translated her personal principles into legal ideas, it did not preclude her from forming a friendship with one of the most conservative justices on the Supreme Court, Antonin Scalia, whose death sparked a similar political upheaval in 2016 (see Dr. Eric Loepp's article for this analysis). 
A prolific and principled writer, Justice Ginsburg's impact upon the development of the law has been considerable. Even her critics cannot deny that Justice Ginsburg was an incredible force for change both before and after her tenure as a Supreme Court justice. But if we can all take away only one lesson from Ginsburg's impassioned and long career, let it be her advice to us byway of Dr. Martin Luther King: "The arc of the moral universe is long… but it bends toward justice if there is a steadfast commitment to see the task through to completion." 
-Assistant Professor of Political Science Monica Lineberger