New Year brings new opportunities at Williams Center
It is time to get back into the swing of things for the new semester at UW-Whitewater, and a New Year means some new changes across the Williams Center that includes more opportunities to enjoy the facility even as the pandemic continues.
 Interim Director of Recreation Sports and Facilities Therese Kennedy, is excited to kick things off for the spring semester. Unfortunately, COVID-19 restrictions still remain with no pickup basketball games allowed quite yet and masks still need to be worn at all times. Despite the ongoing regulations, there is more exciting news for faculty, staff and students.
"We will be having our athletics competitions back, as basketball games will be every Wednesday and Friday. So when the men are away, the women will be home and vice versa in February. Also we are having a couple track meets, wrestling meets, swim and dive meets, and a couple of gymnastics meets," said Kennedy.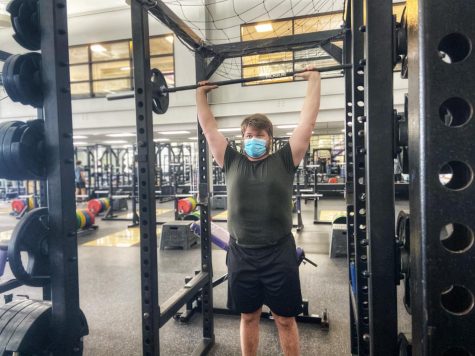 Kennedy also gave some encouraging news about how the weight room is managing patrons. The new process for scheduling a work out has been well received by participants. 
"With the weight room there are still going to be the same hours and you still have to sign up via IM leagues like last semester, and we are really confident in the safe environment we have built over here, so come on over and get some great workouts in," Kennedy said. 
Assistant director of Intramural and Club Sports Matt Schneider,  is looking forward to the continuation of intramural sports in upcoming semester, which largely take place in the Williams Center. Several sports are added this semester to expand the offerings from what was available in the fall term. 
"With Intramural Sports now in the spring we have taken a variable approach everyday, but I'm excited there is a more fixed structure from last fall when we were adjusting with a pandemic. So yes intramural sports will be happening and we are building league registrations right now in IM Leagues as we speak. So we will have registration open for students to sign up for when they return for the first week of class," said Schneider.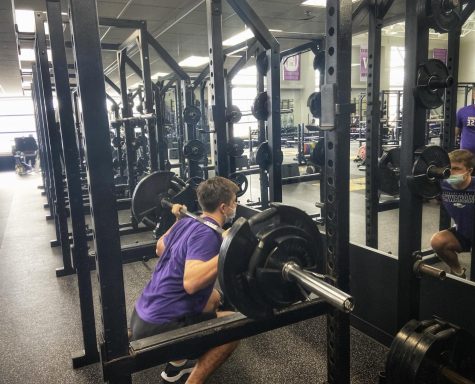 Club sports is also a vital part of athletics at Whitewater, and Schneider provided some exciting news for people with interest in playing.
"Club sports will be active this semester. We are currently collecting intentions for practicing and competing, but just because the club wants to compete doesn't mean they are going to, so we have to follow the same procedures that intercollegiate athletics follow," said Schneider.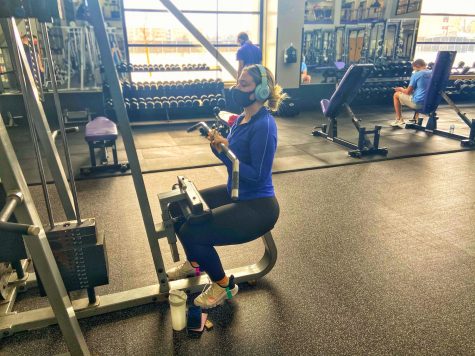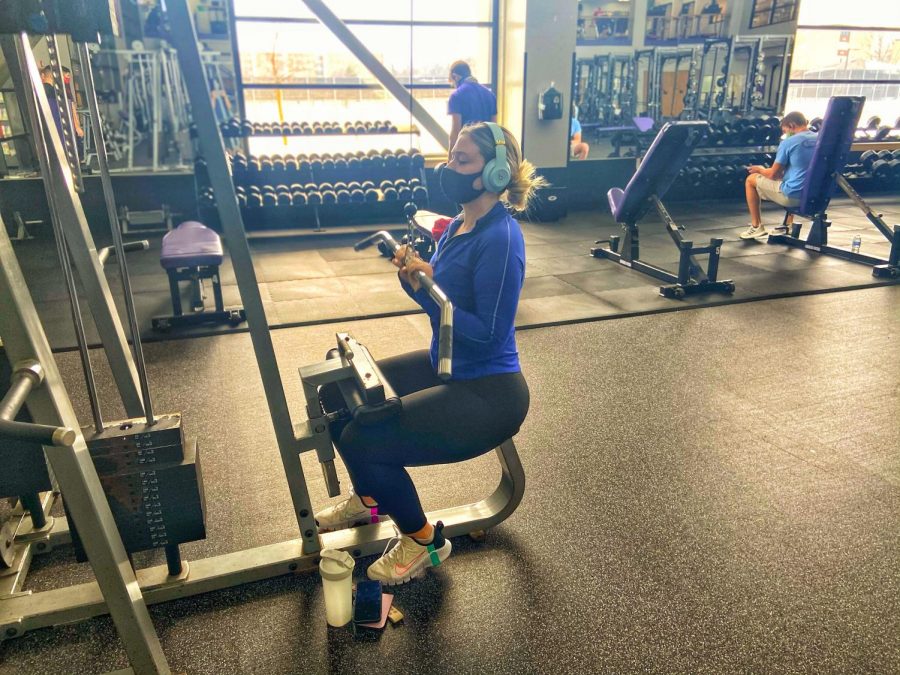 To help keep track of all these changes and new forthcoming options with recreation sports at Whitewater, Schneider also helped work on a new UW-W Rec Sports app that should help campus members navigate fitness opportunities more efficiently. 
"This new app is rec sports, but at your fingertips. We have done some assessments of the most popular pieces of information people are looking for with our program and services. You can register for Intramural Sports, check standings or schedules, interact with your teams and also reserve your spots for working out," said Schneider.
Another upcoming popular event that deals with rec sports here at the University of Wisconsin-Whitewater is the indoor Iron Man that is held annually. Assistant director of Warhawk Fitness and Aquatics Jen Kaina, has had to adjust with the pandemic and usual status of the Iron Man program, but provided information for those interested in participating.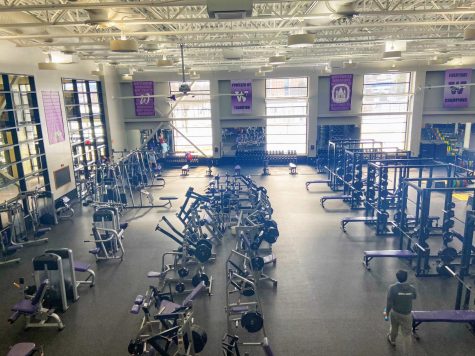 "For the indoor Iron Man, that usually lasts 30 days, we are still looking to provide opportunities and set it up on IM Leagues as almost an intramural opportunity. There will be two versions of the program – a paid and free version. With people who chose the paid version, if they complete the necessary requirements that would include a two to three month period, they will receive a long sleeve t-shirt. The free version includes the accountability, but not long sleeve t-shirt provided. Many do this program to jumpstart the New Year for themselves, so try it out if you can take on the challenge," said Kaina.
There is a lot to be excited about this upcoming spring semester at the Williams Center. Working out is still open as "normal" and intramural and club sports are back – not to mention with a new helpful app. Check out the Williams Center this semester to start out your New Year right at the University of Wisconsin-Whitewater.