IMPACT spreads the love on campus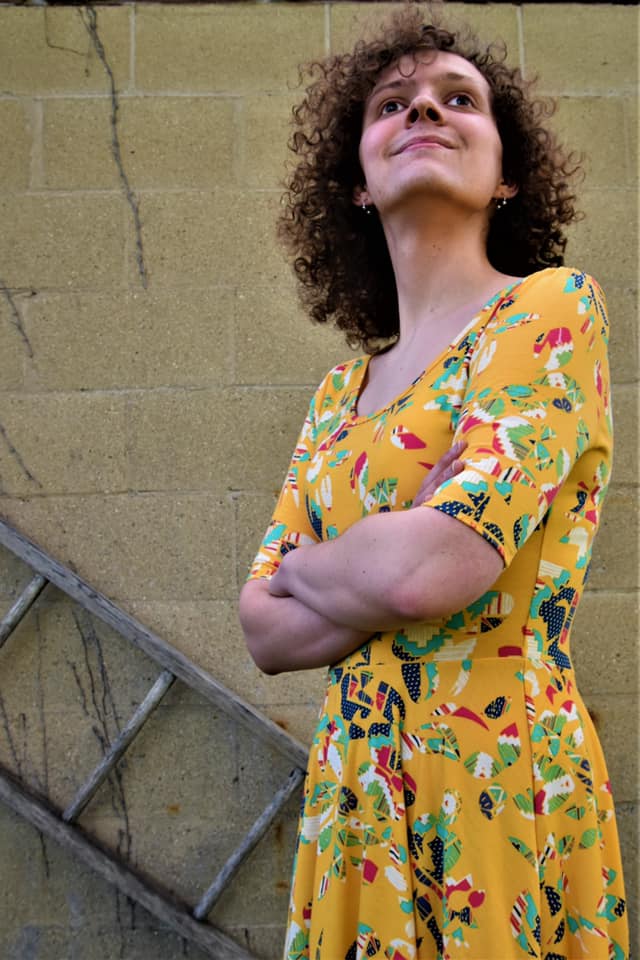 IMPACT is a student organization that provides a safe space for people of all sexual, romantic and gender identities. It is a place for students to hang out, socialize, get support, and get more educated about the LGBTQ+ community and more.
"I love the people. When I joined as a first year student, I was still looking for a place where I belonged, where I could be me, and where I was supported. IMPACT was that place. I love being able to meet new people, make friends, and have good times. I love the community that we have built together and all the good times we have. All the support and friendship I feel from IMPACT members over the years truly gives me life," said IMPACT President Chamomile Harrison.
COVID-19 isn't putting a stop to this group's bond nor hampering any socializing with each other. Thanks to WebEx, the group is still able to host meetings every Tuesday at 6 p.m., and encourages anyone interested to join at tinyurl.com/whitewaterimpact.
"My favorite part would be the sense of community we have and being able to just be completely open with who we are and connect with people who are in the same position as us. I've met some of my best friends through IMPACT and I could not ask for a more accepting group of people," said casual member Aiden Scherff.
Anyone can join IMPACT, whether as part of the LGBTQIA+ community, a supporter or just to get more educated. The community IMPACT shares continues to grow with more acceptance and positivity as more students join.
"My favorite part about being involved with IMPACT is getting to know students and watching them build community," said IMPACT CO-Advisor Isabella Virrueta.
IMPACT is more than just a LGBTQIA+ organization. Every meeting is an opportunity to meet new people, learn new things and come up with new hobbies.
"Our weekly meetings vary in topic. Sometimes we just hang out, play some Jackbox games together, and get to know each other. Other times we do more educational and structured things. For example, last semester we held a conversation about race, in hopes of unlearning many of the racist ideas we have been taught and becoming better allies to our BIPOC siblings. This semester, for example, I will be teaching us all how to do tarot readings, a hobby of mine. We do a bunch of stuff like that, really anything our members show interest in," said Harrison.
For more information about IMPACT follow the organization through Instagram @uwwimpact, check out their Discord server or join a meeting Tuesdays at 6 p.m. via WebEx at tinyurl.com/whitewaterimpact.