Jumping into spring with a splash
The end is near…
 The end of the school year that is! With finals and graduation just around the corner students have been looking for an opportunity to destress and unwind. This opportunity presented itself on an unusually hot day Saturday April 23, where hundreds of students took to their front yards to celebrate Whitewater's Spring Splash. This city-wide party is one of the most anticipated social events of the season. Although it has been postponed for a few years due to the pandemic, this jamboree was destined to come back with a big splash.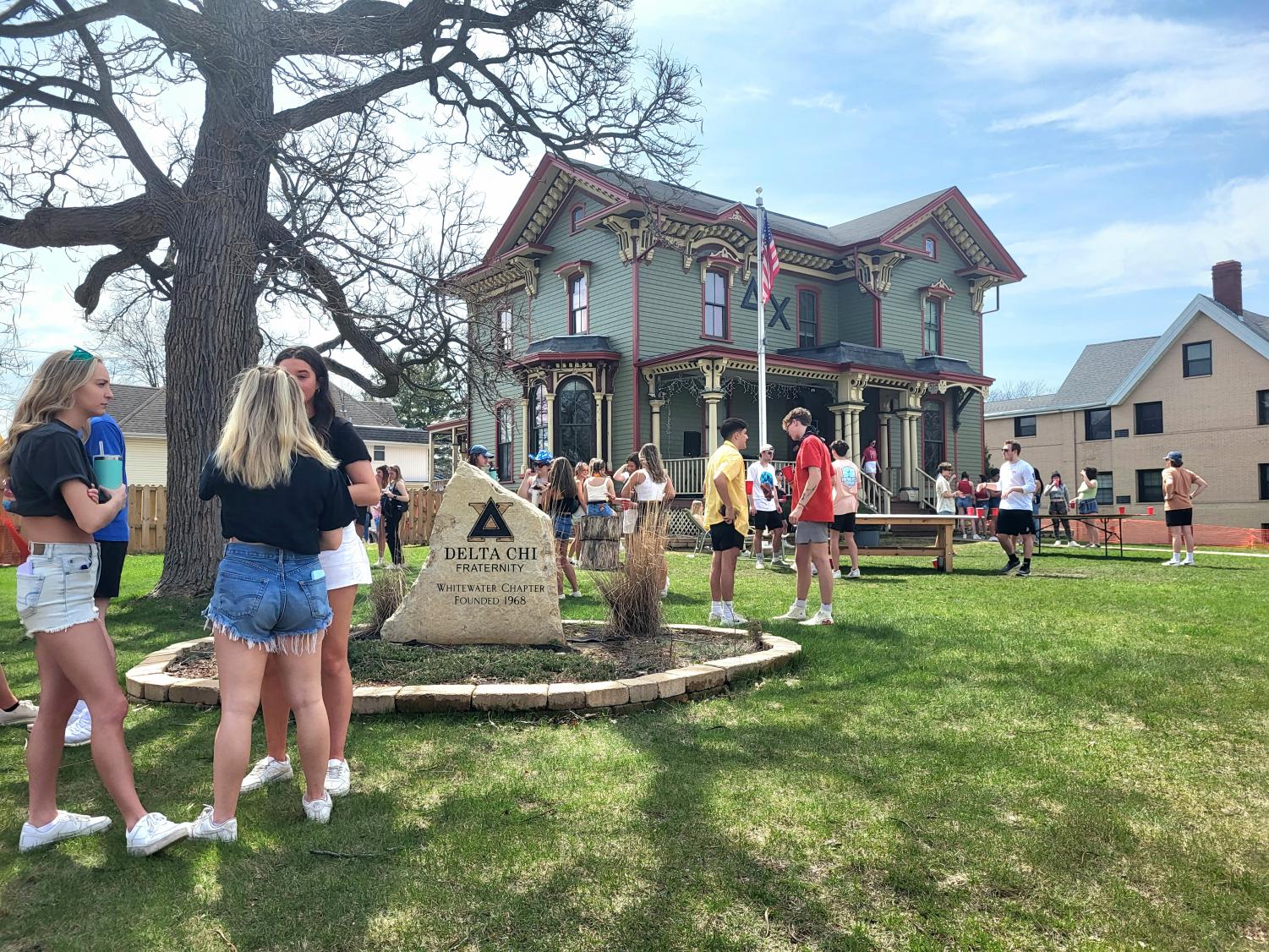 Some of the most popular spots to gather were at the fraternities and sororities where students could be seen playing classic yard games such as cornhole, football-toss and beer pong. Most were simply standing around, conversing with others and basking in the sunlight. Music could be heard all over as speakers and stereos played jams so everyone around town could bump to the songs. 
Due to the fortunate warm weather there was an array of summer fashion being displayed early on. The denim skirts, crop tops, shorts and sandals helped keep everyone cool as the temperature continued to rise throughout the day. There were numerous students who were seen carrying water guns and using them on other unsuspecting students.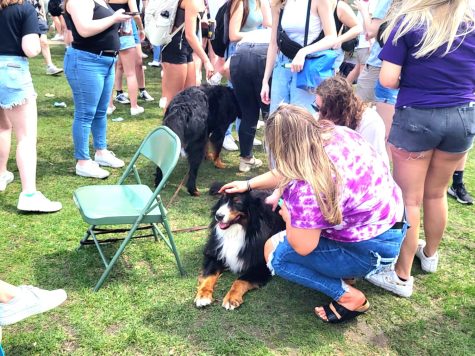 Spring splash lasted throughout the day and once the evening came began to spill into the bars around town who had specials in celebration of the event. While Spring Splash is now over that does not mean the party has to stop. The Madison Mifflin Street Block Party is an annual party held the last Saturday of April. This year it falls on April 29 and means there is still another chance to celebrate with friends before the semester ends.