Hit the beach this summer!
After receiving your yearly pass to the state parks in Wisconsin it can be difficult to decide what exactly to do.
There are just so many outdoor adventures waiting to be explored. Kettle Moraine state park alone has dozens of different areas and opportunities to enjoy the great outdoors this summer. Whether it be hiking, biking or simply picnicking there is an abundance to experience while here in Whitewater. An especially relaxing activity the entire family can partake in is swimming. Also known as water frolicing or treading water this is the perfect activity to do when the days are simply too hot to do anything else besides go for a dip.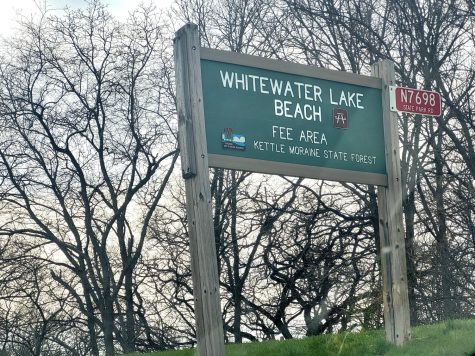 A popular place to swim inside Kettle Moraine state park is Whitewater Lake beach. This area is perfect for floating on an inflatable pizza or simply laying out on the sand to get some sun. Bring a cooler full of cold drinks and a blanket to lay on the grass to stay hydrated and comfortable. Lucky for all there are a variety of picnic tables to sit at as well. If it turns into a beach day and there is a need for food, no worries! The area has a number of BBQ stands for anyone to use. The state parks' carry in, carry out policy applies to the beaches as well. In consideration of others and the striking natural areas do not forget to take any and all trash with you when you leave.
Fortunately a day at the beach involves so much more than taking laps around the designated swimming area.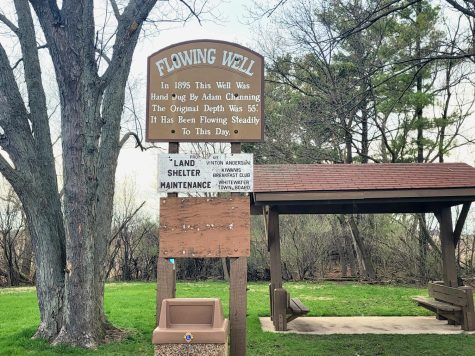 Building extravagant sandcastles is one way to feel the sand between your toes. There are also a variety of beach games to be played. Water volleyball can be an incredibly competitive game that only requires a few people to play. Just tossing around a beach ball can be enough to get the heart pumping while soaking in the water. Spikeball has in recent years become an incredibly popular ball game to play amongst college students and especially in areas such as the beach.
Before heading to the beach grab an empty milk jug or two and grab yourself some all natural Whitewater spring water! Only a few minutes away from the beach is a well that has been flowing crystal clear water steadily since 1895. You can regularly see Whitewater residents filling up their water bottles and jugs with the delicious clear substance.
No matter how you decide to spend your day at the beach just remember to pack your sunscreen and other beach essentials! Sand buckets, beach towels and beach umbrellas. Whitewater lake has such wonderful views and pleasant atmosphere, making it the perfect place to have a beach day.