Athletic facilities are top notch
UW-Whitewater has long been known for having some of the highest quality athletic facilities in the country. The facilities are not only high quality for a Division III college, but some believe that they are comparable to small Division I colleges.
Having new facilities is certainly one way to make them notable, however Whitewater has not opened any new stadiums since 2008 when Fiskum Field and Foster Track was erected. Maintenance is the key to keeping the facilities looking top notch.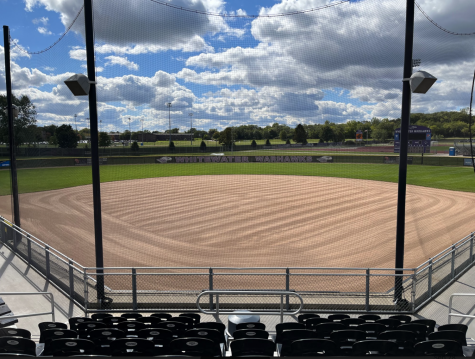 "We've always prided ourselves on not only what our facilities look like but also taking care of our facilities," said Director of Athletics Ryan Callahan. "It's really not just the planning and the funding, and all that, it's actually the general maintenance and making sure that all of those locations look good too."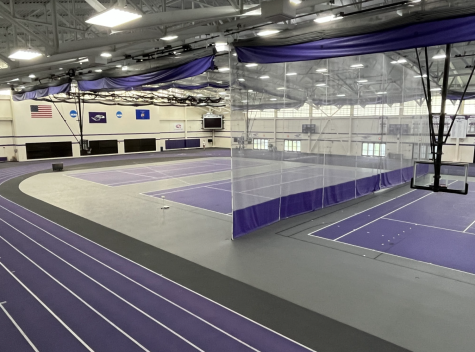 There is an abundance of people in Whitewater who care about how things look, their efforts keep the stadiums and practice fields as well as the intramural fields and weight rooms in peak condition. 
"It's their passion not only for upkeep and maintenance but also the beautification of our spaces," said Callahan.
"I do kind of laugh sometimes because people will say 'oh the new fieldhouse,' that was opened in 2001. That fieldhouse is 21 years old already," said director of facilities Therese Kennedy. 
Not only do things look good, but Warhawk Athletics is also fortunate enough to be able to have teams who have their own spaces. Whitewater is one of a small percentage of colleges with a volleyball specific gym.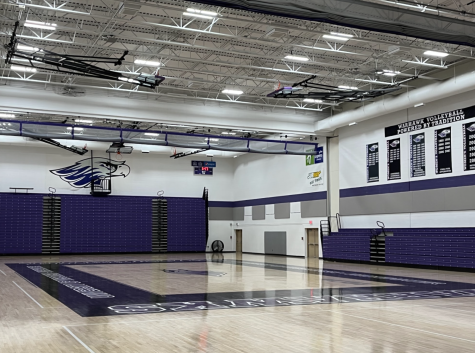 Wrestling as well as gymnastics also have their own practice facilities, as does the golf team and just about any team you can think of. 
Of course, not everything is perfect. There are plans for improvement, such as renovating scoreboards, redoing turf fields and tracks.
"I think we take great pride in our facilities and the way we try to maintain them, but wear and tear is going to happen," said Kennedy.
Before the start of the semester both the Kris Russell Volleyball Arena and Kachel Gymnasium, home of men's and women's basketball, were resurfaced. In addition, the turf in Perkins Stadium was redone prior to the 2021 football season.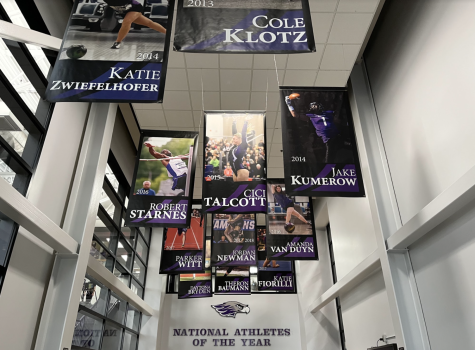 Renovations have been key in keeping facilities impressive, practically every athletic facility has been renovated in the last 20 years, though some still need help. The Wangerin Tennis Courts received a locker room building in recent years, programs like soccer as well as track and field don't have locker rooms of their own near their stadium. 
Many Warhawks' athletic facilities are not just used by the athletic department, intramural and recreational sports often use them as well. Callahan hopes someday an indoor turf facility can be built to provide the ability to run intramural sports such as ultimate frisbee and flag football the chance to play year round.
A bigger and better basketball complex is also a dream of his. 
"A 4,000 seat basketball complex where you can host some different things, whether it's a concert or a smaller commencement ceremony. I know ours aren't very small, but I'd love to do that,"said Callahan.
Keeping the athletic facilities in high quality shape is fitting for the high quality student-athletes that take the fields and courts at Whitewater.