Upcoming spring events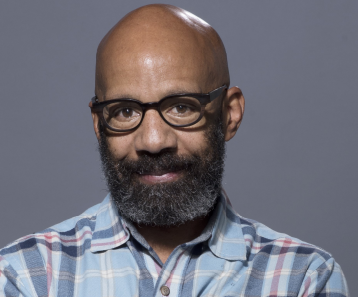 Springtime is coming with the help of music to soothe the public away and entertain them with the help of some theater events that are coming. The big theater or play events that will be happening in the spring are Pirates of the Penzance, Dancescapes '23, and Macbeth. Music department will be having their classic Music Mosaic Series, and their many concerts with students and staff playing their instruments. There will also be the art exhibitions happening at the Crossman Gallery and a couple of Young Auditorium events that will be happening in the spring. 
Young Auditorium has some big events in February. The first would be having sports journalist Kevin Blackistone visit and have him show off the film he co-produced called Imagining the Indian: The Fight Against Native American Mascoting. The film showing will happen on Feb. 1 at 7 p.m. at the Young Auditorium. Blackistone will also be doing a Q/A on the topic "More Than a Game: Racial Identity Politics and Sports" on Feb. 2 at 11 a.m. at the James R. Connor University Center. Another event has Young Auditorium hosting Della Wells, an artist from Milwaukee, who will be giving a lecture and Q/A on Mar. 10 at 7 p.m.
The theater department will hold a few plays and performances while the music department will also be performing concerts in the season of the flowers blooming.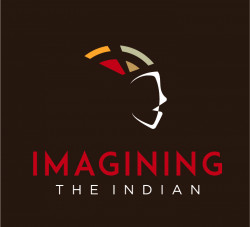 "The Theater and Dance Department has A musical coming up in February. That's taking place Feb. 15 through 19. It's called Pirates of Penzance and then they have their annual Dancescapes. It features works from UW-W with our students. Faculty members and an international dance artist. That's taking place Mar. 4 through 8. Then they will be performing Macbeth, Apr. 25 through 30. All of those are taking place in the Barnett theater. The music department has a variety of different concerts taking place. Everything from non-event ticketed events like student recitals to the ticketed events, their student ensembles, faculty, concerts, and guest artists. They have their music mosaic series, which is  the most high profile concerts and they'll start taking quite a few  throughout this semester," said College of Arts and Communication Director of Marketing Jessica Turner.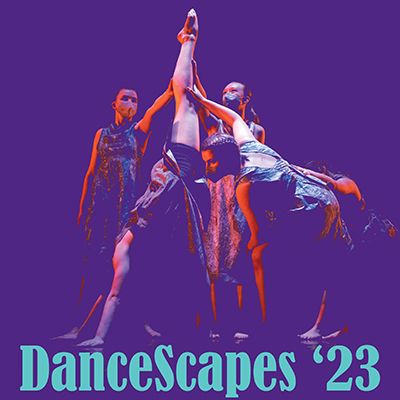 There is the music department with their events such as the Music Mosaic Series and many concerts they will hold in the spring. The Music Mosaic Series has four events throughout the spring semester. They are Scandinavian Songs at Feb. 7 on 7:30 p.m., Masterpieces of String Chamber Music on Feb. 12, 3 p.m., Woodwind Faculty on Mar. 16 at 7:30 pm, and Whitewater Brass Quintet on April 18 at 7:30 p.m. in the Light Recital Hall. There are many concerts that will be happening: Biggs Schmidt-Swartz Duo* on Feb. 11 at 7:30 p.m. Percussion Studio on Feb. 28 at 7:30 p.m. University Community Band Mar. 6 at 7:30 p.m. and Whitewater Symphony Orchestra Saturday, Mar. 11 at 7:30 p.m. There is also Settling the score: Celebration of the Music of Women Composers on Mar. 23 at 7:30 p.m, Whitewater Symphony Orchestra on Apr. 30 at 3 p.m, Chamber Singers & Vocal Jazz on April 30 at 7:30 p.m. and Sonict Ensemble: Student composers on May 2 at 7:30 p.m. at the Young Auditorium and Light Recital Hall. 
The Crossman Gallery this spring semester has some galleries available for everyone to show off many arts. They are: Juried Student Art Exhibition on Feb. 6 –  February 23, Of Chicken, Myths, and Fantasy: It Is Storied Tales Drives Our Dream Della Wells Monday on March 6 –  March 23, and BFA Entry and Junior Review on Apr. 10 – Apr. 13 B.A. There is the BSE Senior Show on Apr. 24 –  27, and BFA Senior Exhibition on May 1 –  May 4.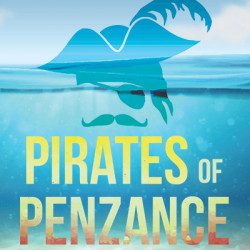 It does not matter what type of events peak your interest with so many to choose from. The music and artistry is sure to cure those winter blues and get you ready for spring.